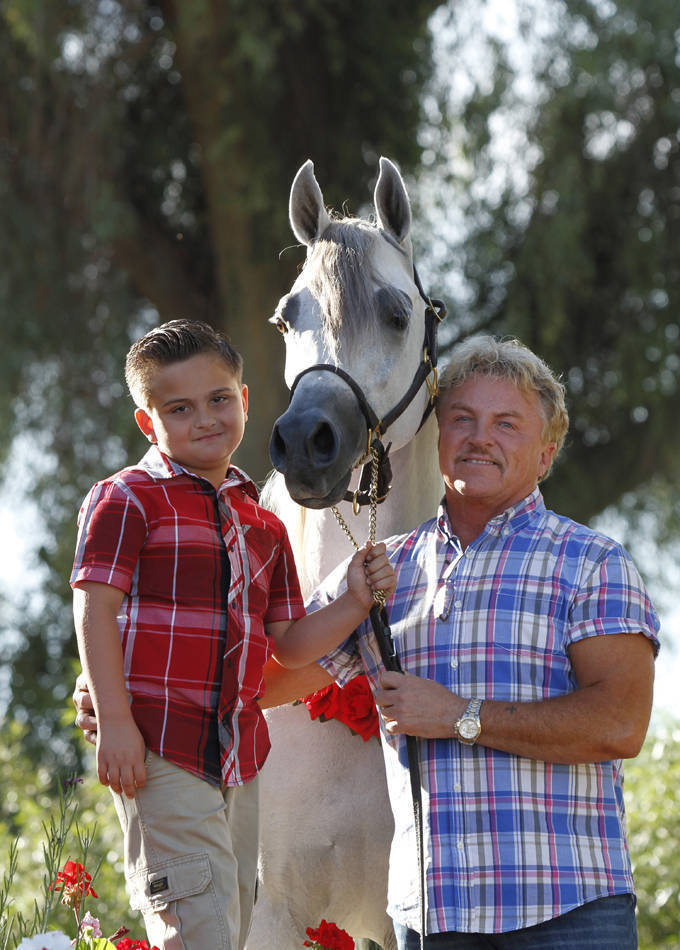 David Boggs
Owner – Founder of Midwest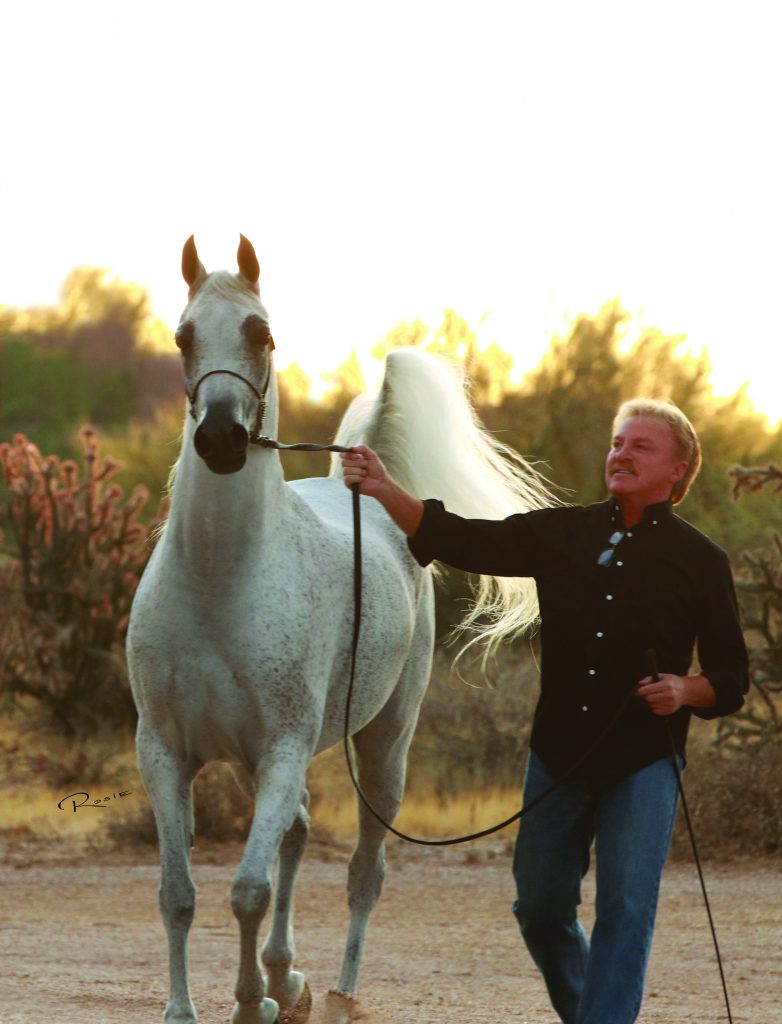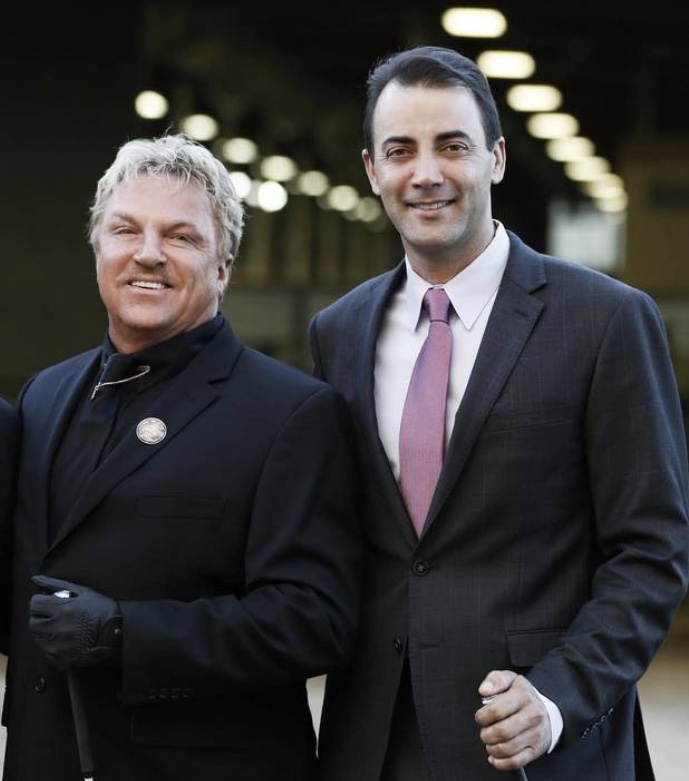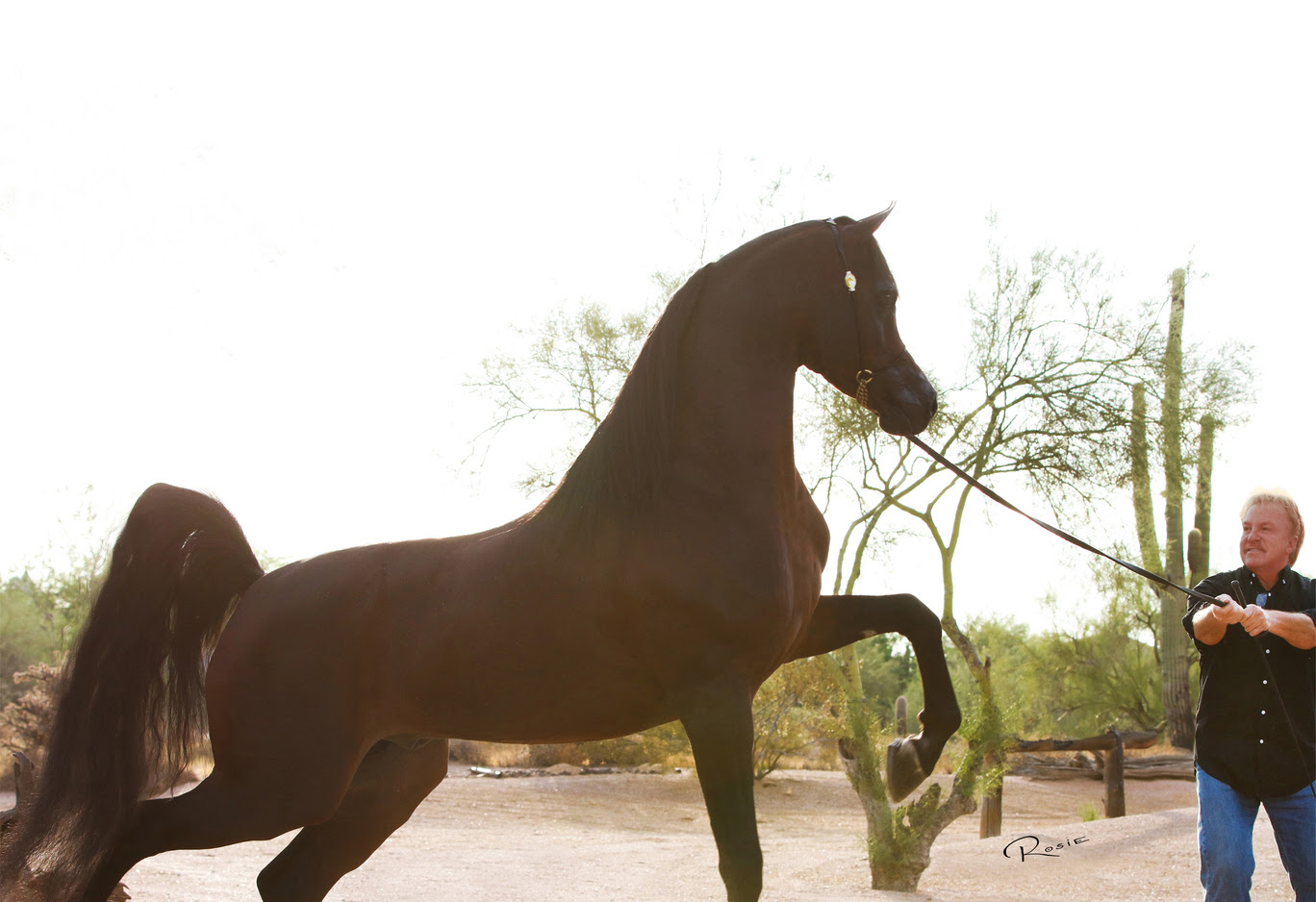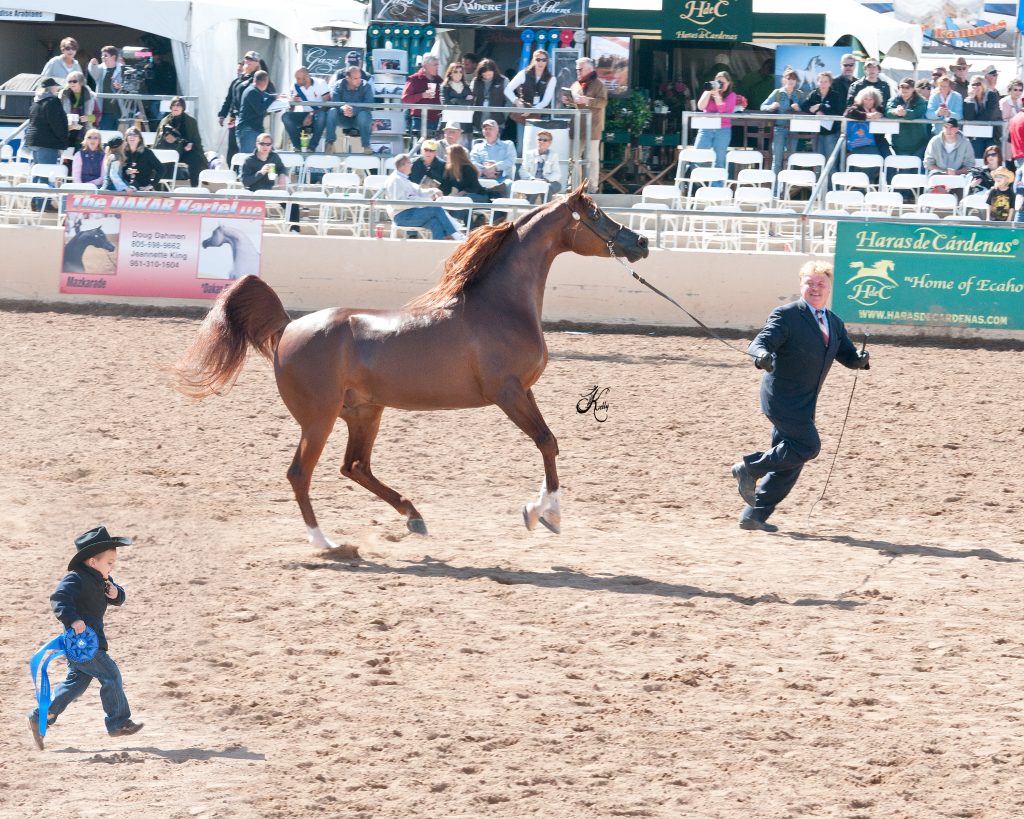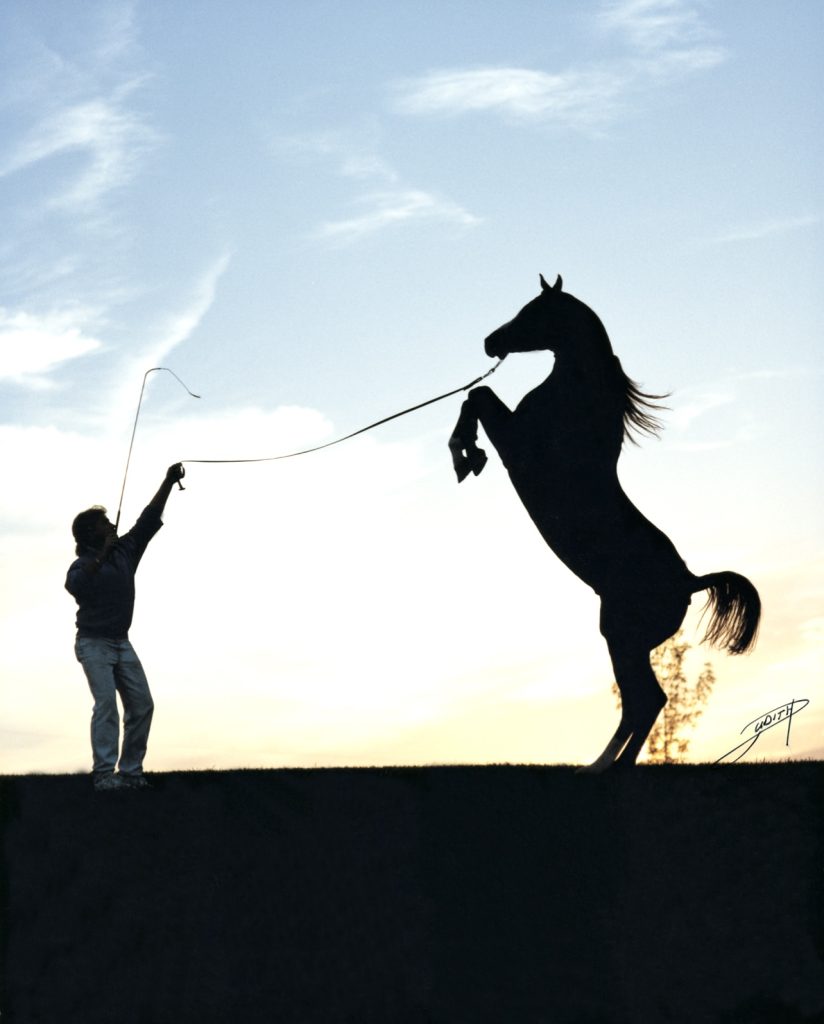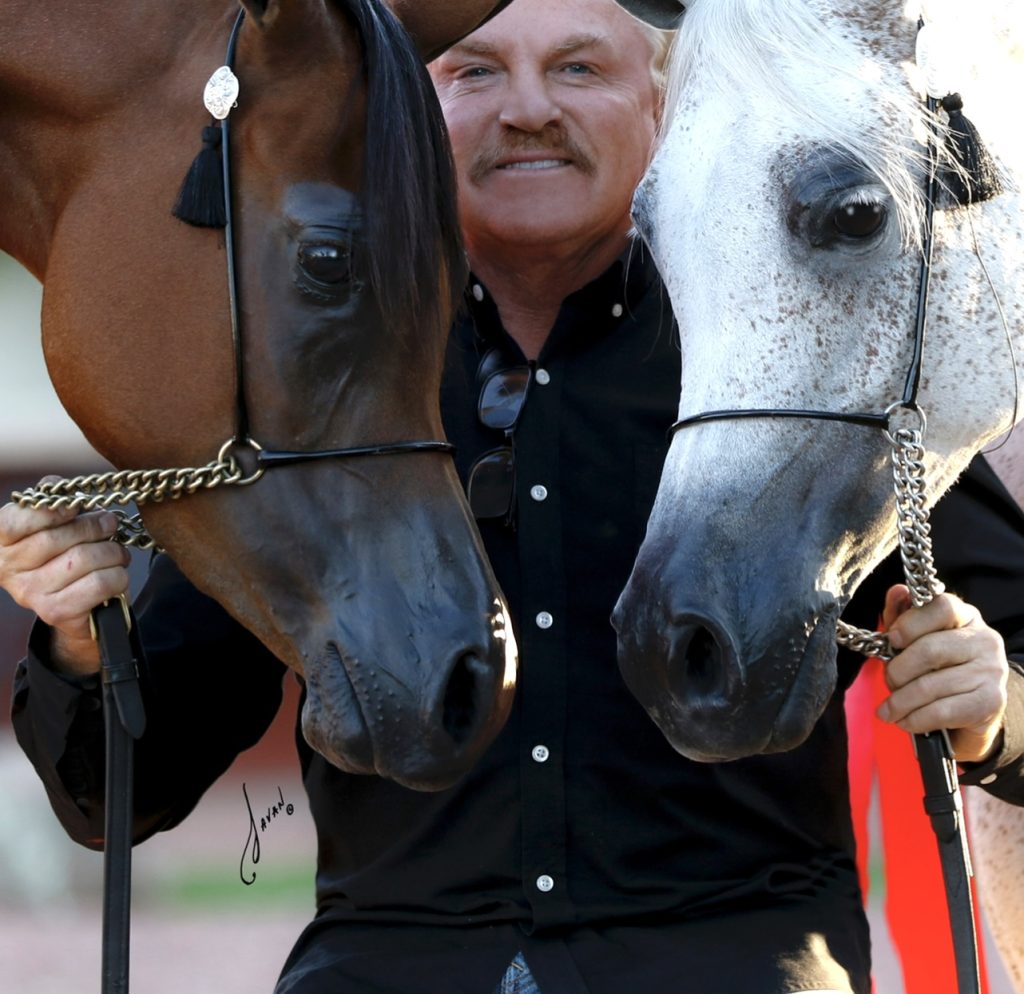 David Boggs has enjoyed a career in the Arabian business that is really unparalleled. It is a career that he orchestrated himself on the foundation of the love he has for Arabian horses that was instilled in him from birth by his mother and father. He did it with the support of his close-knit family, many of whom have worked alongside him. He was also blessed with the love and commitment of the friends, employees, and clients that make up Midwest Training and Breeding Stations.
Year after year, David has done his part to realize his many successes, but he is also grateful for the help that comes from above. Owners from all over the world have entrusted him with some of the finest Arabian horses ever born. Countless national and international champions have come through his barn. He has met every challenge that has come down over the years, and emerged with flying colors. It is the tapestry of family, faith, and friends, and the magic of the magnificent horses in his care that keep him positive, passionate, and moving ever forward.
Foremost in David's life are his children. David considers them to be his greatest treasures and his greatest motivation to continue to excel. They are what drive him to be the best that he can be. His twin daughters, Lyndsey and Courtney, are deep into their college careers and have grown into amazing young adults who fill their father's heart with pride. As his youngest daughter, Emma, continues her life as a college sophomore, he looks forward to seeing her explore her future. Jake has become a fixture in Scottsdale, joining his dad on the horse farm nearly every day, and giving David the supreme pleasure of sharing his passion for horses. In his first year showing horses, 10-year-old Jake has already staked his claim as the next Boggs to light up the halter arenas around the world by winning the 2016 United States National Champion Halter Mare JTH. In doing so, Jake set an industry record as the youngest handler to win this prestigious honor.
It has been another year packed with success for the many satisfied clients of David and Team Midwest. David Boggs has been honored to show some of the finest horses of Al Shaqab, member of The Qatar Foundation, including the charismatic World Champion Kahil Al Shaqab, who David describes as "six tigers by the tail to show and absolutely a thrill to present." In Kahil's United States debut with David on the lead, he captured the 2016 Scottsdale Grand Champion Stallion title. Midwest is also proud to introduce the great Gazal Al Shaqab to the Midwest Stallion line-up!
Among the most jubilant Midwest clients are the various partnerships and wonderful individuals that make up the Aria Collection managed by Jeff Sloan. And of those partnerships, none had more to celebrate than The Triana Holdings LLC. Not only did their exquisite black mare RH Triana win the title of 2015 United States National Champion Mare, she followed that up with a unanimous victory as 2016 Scottsdale Grand Champion Mare. Quintessa Partners LLC were ecstatic as their beautiful yearling filly Aria Quintessa was named the United States National Champion Yearling Filly, and Aria Impresario earned the title of U.S. Reserve National Champion Stallion. David is grateful for the trust that all of the partners put in him and in Team Midwest.
The exhilarating wins and testing times that have made up the past year have provided David with the realization that he is as blessed now as he always has been in the Arabian industry. He can still overcome any hurdles that he encounters through the year, secure in the knowledge that he will persevere, each victory made that much sweeter the greater the challenge. David Boggs continues to lean into his faith and the support of his family and friends, for which he is eternally grateful.
In honor of the 50th Anniversary of the United States National Championships, David shares his favorite Nationals memory: "The year was 1982," he recalled. "It was a magnificent October in Louisville, Kentucky, and the colors of the autumn leaves were only outdone by the color of the fiery, iridescent, chestnut stallion with a flaxen mane and fountain tail who brought the packed house to their feet on the final performance in Freedom Hall. Yes, you guessed it, I am speaking of *Padron. He was then, and is now, my everything.
*Padron was my reason for building and creating the Midwest empire. I felt I needed to ensure his legacy would continue beyond the days the good Lord would leave him with us. Many have called him "The King Maker," and that he certainly was. *Padron gave the Arabian breed his son Padrons Psyche, who gave his son Magnum Psyche, who gave his son WH Justice, and his son Ajman Moniscione, and the list goes on and on; it almost seems never-ending. The spirit that lived inside of *Padron joined mine, and together we ran through our journey of life, totally committed to each other. He remains forever etched in my heart and *Padron's blood now runs throughout every major breeding program around the globe today.
"Padron's stall at Midwest still exists just over my shoulder in my office, with a large picture window that lets you look inside. His halter hangs on a rusty nail pounded in the wall next to my desk. I'm certain it's just my lonesome heart calling, but sometimes, when I'm working at my desk late at night … I swear I see his shadow in the window."
---
Judi Anderson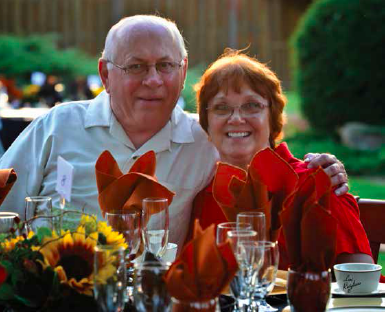 For 30 years, Judi Anderson has been the lifeline for everyone of Midwest's many clients, staff, and friends; a constant, trusted connection into the heart of the Midwest family. It is Judi who provides the infrastructure for the thriving business that is Midwest Training Centre. She has learned the business as it has unfolded and she has quite literally known her brother David his entire life. That gives her a big advantage when it comes to client support. "Midwest has gone through many ups and downs through the years," Judi explains, "but the faith and trust he has in my ability is second to none. I feel sincerely blessed to have gone on this journey with him— being a part of Midwest has been the joy of my life. Though there are challenges each and every day, I am very proud to be a part of Team Midwest."
---
Dagmar Gordiano
Dagmar Gordiano has the responsibility of assisting David in the training of the horses that come to Midwest. His boyhood dream to come to America to do just that has become a reality, and he has made the most of his opportunity. He appreciates being able to work with horses of the caliber seen at Midwest. A consummate professional, Dagmar is another key to Midwest's continuing success. Hailing from Brazil, Dagmar is an expert showman who takes the lead for Midwest clients in some of the biggest venues on the planet. In 2014, Dagmar and the beautiful Al Saqran Stud mare Luxemere Jizette walked away with the Scottsdale Champion Mare title—a very impressive win in a class stacked with quality. Dagmar has become well known as a handler whose horses are happy and willing to perform, which allows him to consistently lead his charges to victory.
Photo Gallery