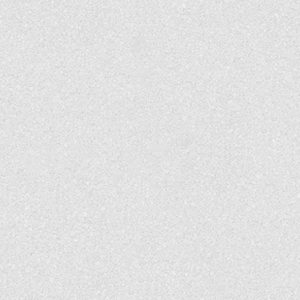 A journey together with
the Arabian horse.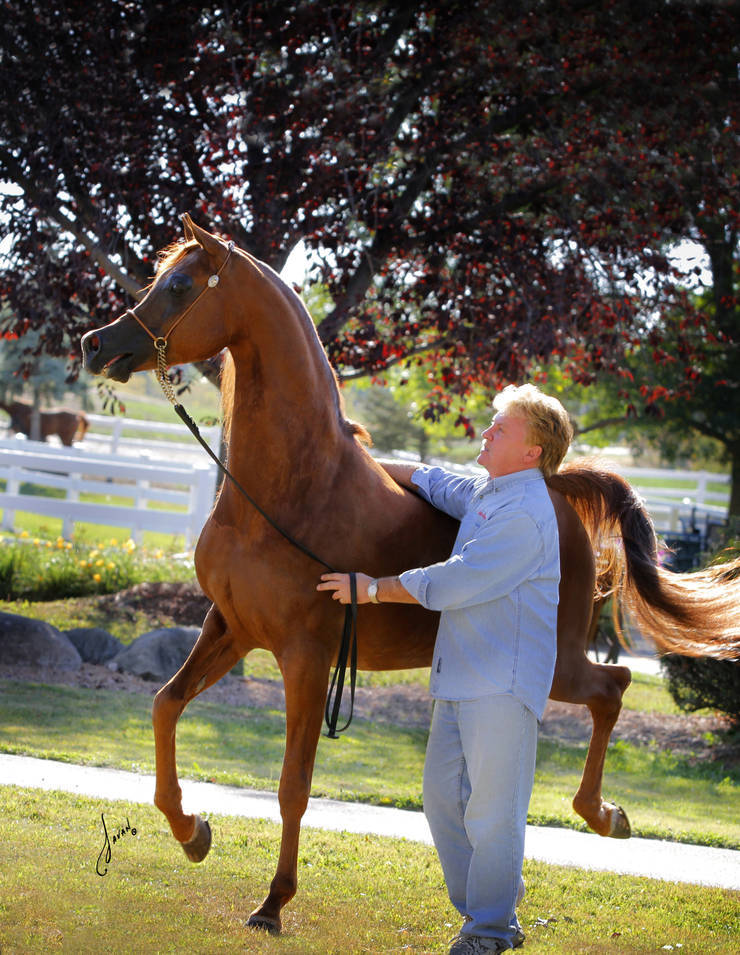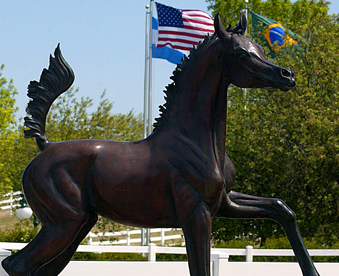 It is not unusual for one's friends to ask, "What does an Arabian horse do that makes them so valuable? Why did you buy an Arabian?"
The answer to that question is complex. First, people all over the world are falling in love with the beauty of Arabian horse without even understanding why. Perhaps "The nostalgic Black Stallion" books and movies helped; perhaps the animals that appeared on earlier TV series like "Dynasty" did it. Whatever the cause, the result is clear. Over the last three decades, the Arabian horse has become one of the most popular horses in the world.
Because of their great intelligence and sensitivity and because they have been domesticated for at least 3,000 years, Arabians are gentle, tractable creatures who, if permitted, develop a close relationship with their owners. Many owners' comment that the Arabian horse has brought their families a new closeness and newly acquired involvement in a special interest.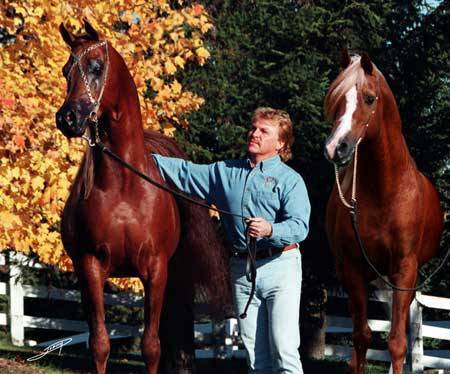 David Boggs with Magnum Psyche and *Padron
Unlike their racing cousins, Arabian horses are versatile. Certainly, they are not as fast on the track as the American Thoroughbred (although in Europe, with identical training and on identical racing surfaces, the times are equal), but they are raced on a pari-mutual basis in many locations in the United States. In addition, the Arabian is a very successful show horse with huge divisions for professionals, amateurs, and youth. Thus, owners of all ages have an opportunity to achieve prestigious wins in several events, including halter, english pleasure, western pleasure, cutting, reining, trail, driving and many others. The annual National Champion Horse Shows, The Scottsdale Arabian Show, The Minnesota, Iowa, and Arizona Breeders Futurity Programs are as exciting to Arabian horses owners as the Kentucky Derby is to the Thoroughbred enthusiasts.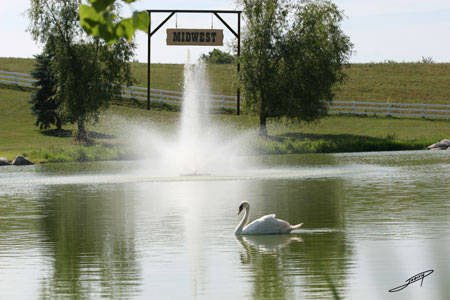 While their ownership provides tax advantages similar to Thoroughbreds, and while prices of the top quality animals continue to appreciate, the "business of Arabian horses" is complex and not without risk.
To be successful, persons new to the business or someone who simply wants to improve profitability would be wise to avail him or herself of experts-those people with years of success with breeding and marketing horses of all bloodlines and in all phases of the business.
The undeniable success of Midwest, not only in the show ring, but more importantly, in the import, export and marketing of Arabian horses, provokes an obvious question: how has this unusual company, built of primarily young persons, been able not only to survive in the arena of high finance and the rise and decline of the market in the last decades without being eaten alive, but to triumph both for themselves and for their clientele?
Looking to Tomorrow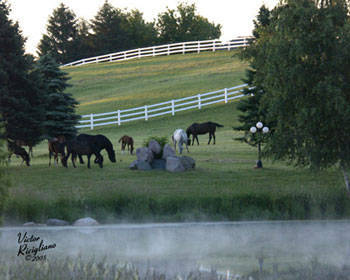 It is no secret that the Business of theArabian horse in the future will be intimately connected with advanced technology and marketing techniques. As the breed has grown, the circumstances which existed 10 years ago have simply disappeared; it is no longer possible to sell an Arabian horses simply because it is an Arabian horse. Today, the horses which sell here, and abroad are predictable; they are high quality breeding animals with proven pedigrees or spectacular show horses.
Midwest is committed to developing whatever skills are necessary to continue to provide marketing services for their clients. As the business of Arabian horses becomes more and more complex, the avenues explored by Midwest become more sophisticated.
For example, Midwest has marketed hundreds of Arabian horses in South America, South Africa, Australia, The UAE, and many countries in Europe. They have also been intrigued by the tremendous quality of horses being bred and the potential for trade, which they have seen in these countries. Midwest and their clients are currently the largest importer and exporter of Arabian Horses in the United States, and they are excited about expanding into new foreign market places.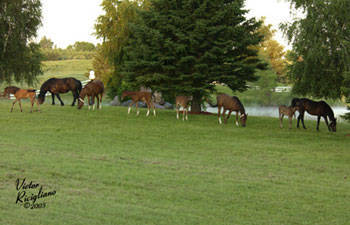 Of the future of Midwest, Pole' Levy states, "Their extraordinary talent and 'nothing is impossible' attitude has continually translated into new, enterprising ideas. Their business acumen is well beyond their years, and they have a real feel for the marketplace, which may be even more important than their showmanship skills."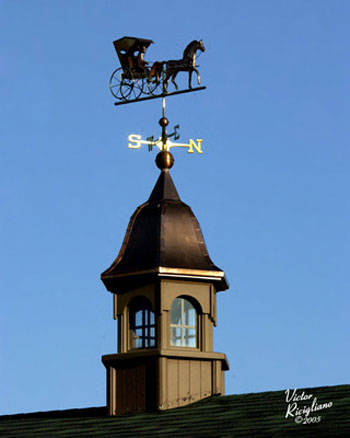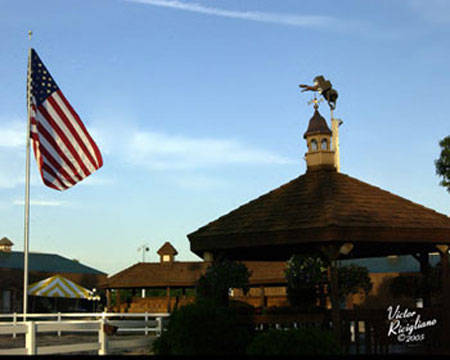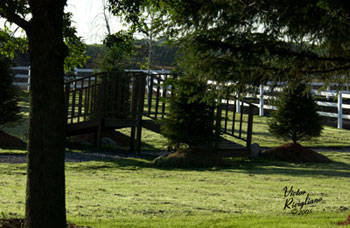 The Midwest facility is home to quite a menagerie; it is a veritable paradise for all creatures great and small. No expense is spared when it comes to the care of these animals we love so much. Every possible amenity is in use to ensure the comfort of the creatures God has entrusted to us.
Midwest and its Breeding, Training and Marketing divisions are the quintessential result of dedication, hard work and dreams of a family. The special horses in their care represent their goals, their dreams, their recreation and quite possibly, the very air they breathe.
While engaging in a first class marketing program is as monumental an undertaking as campaigning a national champion, Midwest has more than met the challenge and become the world's foremost marketing leader, importer, and exporter of Arabian horses.
Considered a vital cog in the prosperousness of the Arabian horse industry, Midwest has an unsurpassed national and international record in the marketing of Arabian horses.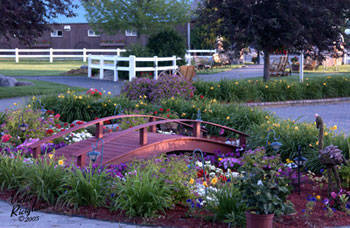 Midwest is renowned for its expertise in choosing prolific, pre potent stallions and mares that have proven themselves not only in the show ring, but in the breeding barn as well.
Careful, long-range planning, meticulous attention to detail and a flair for evaluating potential prospects has created an entity that, today, enjoys a solid reputation for not only producing the world's finest horses, but also providing essential services. Breeding, showing and marketing are the mainstays of the Midwest agenda, with a dash of old fashioned hospitality and a liberal dose of unbridled enthusiasm thrown in for good measure.
The Midwest Private Treaty Sales held at the Scottsdale facility during the February All Arabian Show have, for the past several years, been a tremendous asset to the rebounding market. At these events, buyers are once again given an opportunity to purchase top quality horses in a first class atmosphere at a superb location.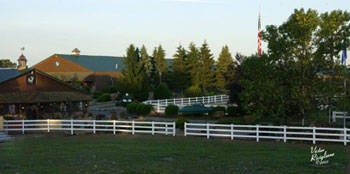 Midwest's policy of representing only the finest has been substantiated by hard facts and numbers that speak for themselves.
On the pages that follow, Midwest salutes some of the magnificent horses that have given us so very much, endearing themselves to us all, and taking their rightful positions in the annals of the Arabian breed's history.
Reprinted with permission from the Arabian Horse Times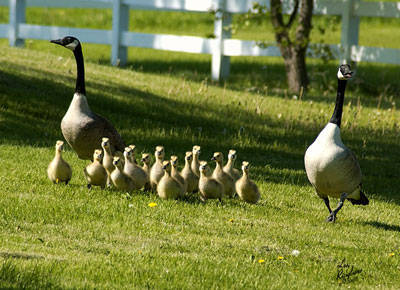 Her Gift Is Her Legacy -Wieza Mocy from