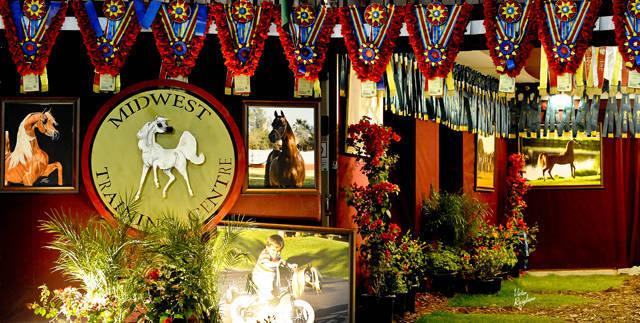 *Midwest Salutes 2010
45 Scottsdale Champions & Reserves
51 Top Ten Award Winners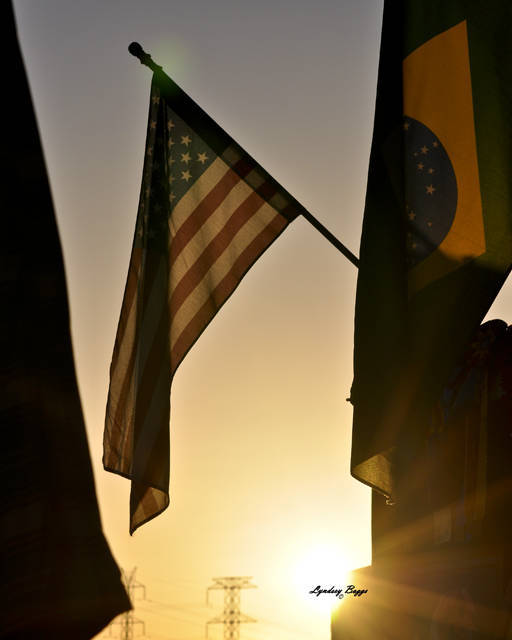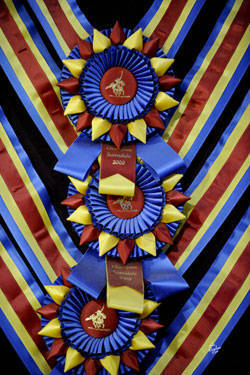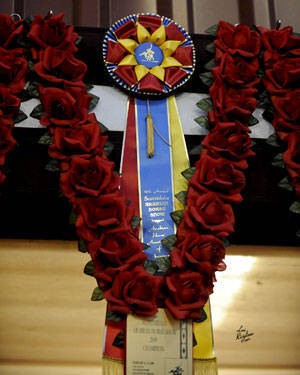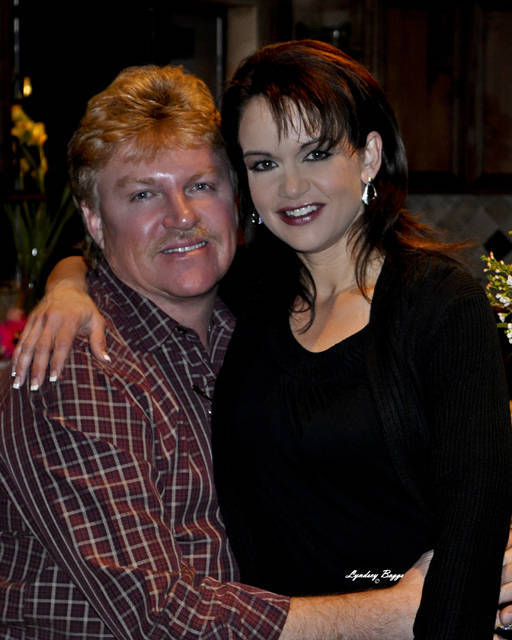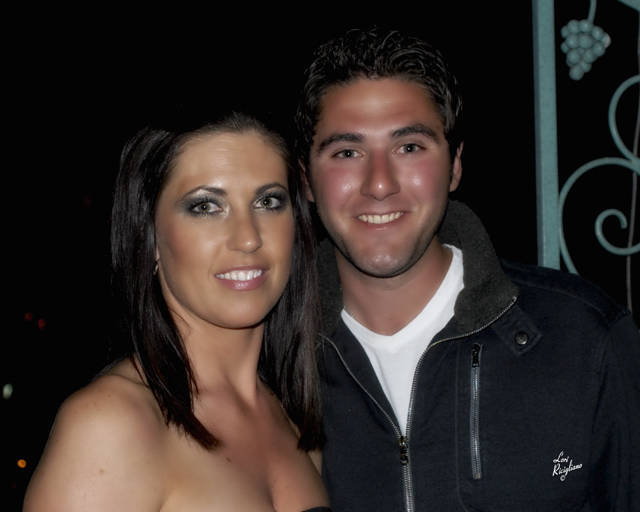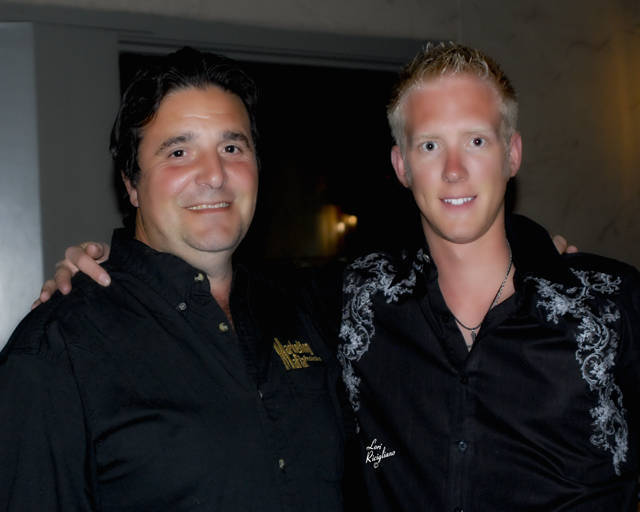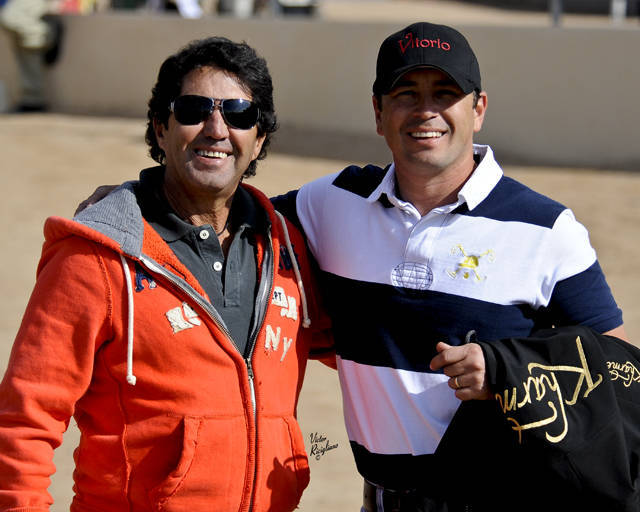 ---
MIDWEST WRAPS UP ANOTHER AMAZING SCOTTSDALE SHOW
Midwest introduced some new Scottsdale traditions this season to pave the way for more exciting things to come in 2011. The festivities actually launched New Year's weekend with an overflowing Farm Tour grand finale party seen around the globe that set the stage for non-stop action with the annual Invitational Sale.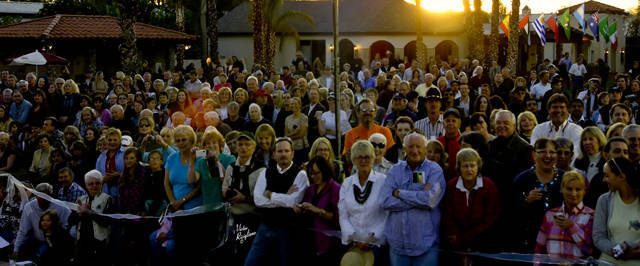 Week after week visitors came to the Scottsdale sales facility to see the spectacular array of beautiful horses in the "White Diamond Collection." And a lot of those folks departed with the horse of their dreams as beautiful horses found loving new homes from one corner of the globe to the other. Best of all, each horse is a perfect fit with their new owner in a breeding program or show string.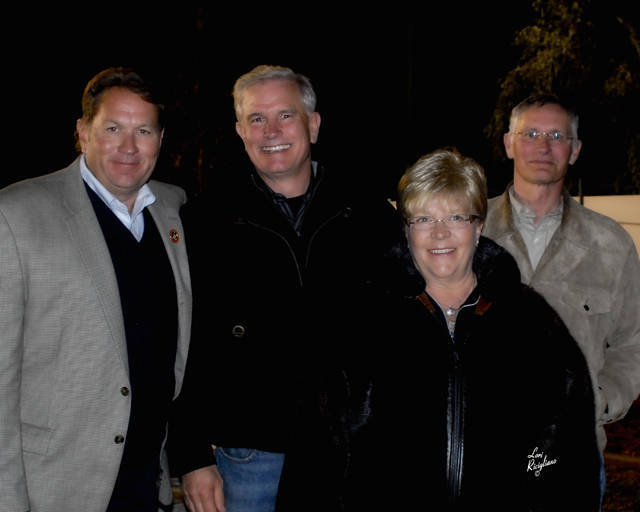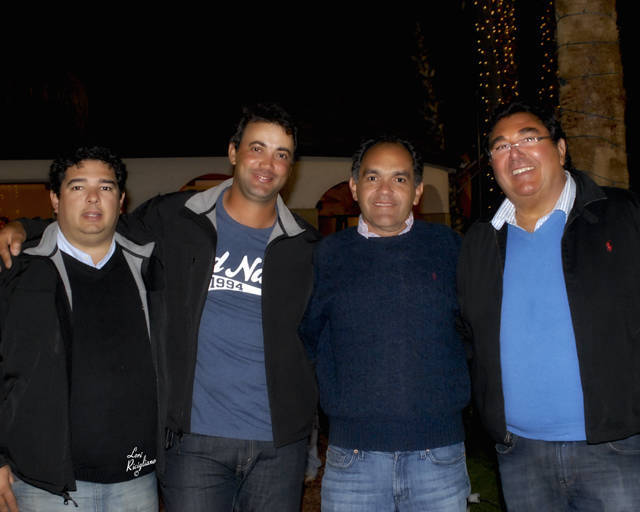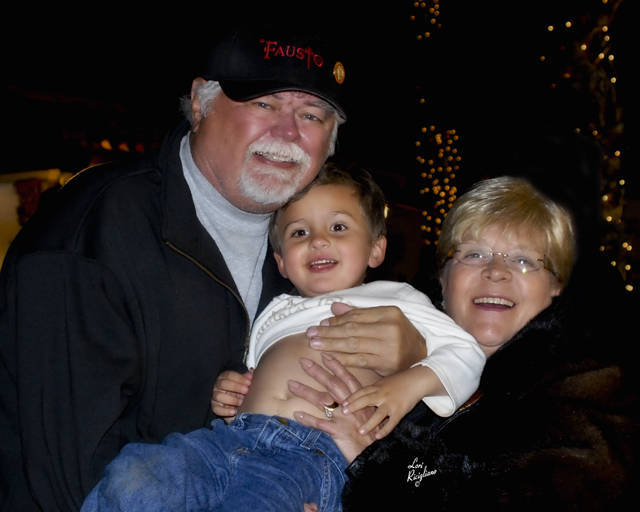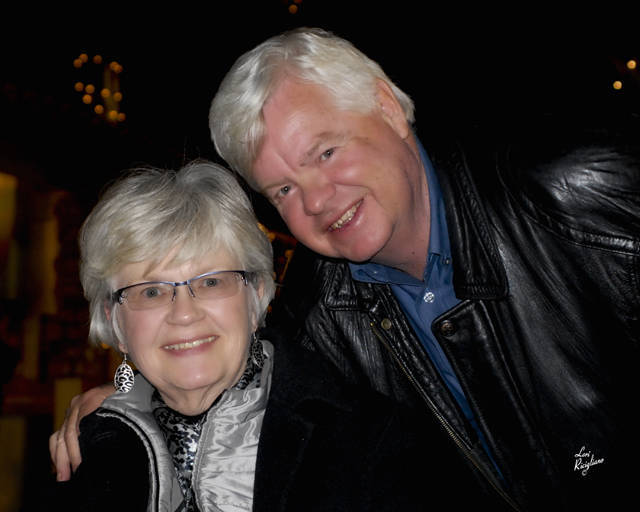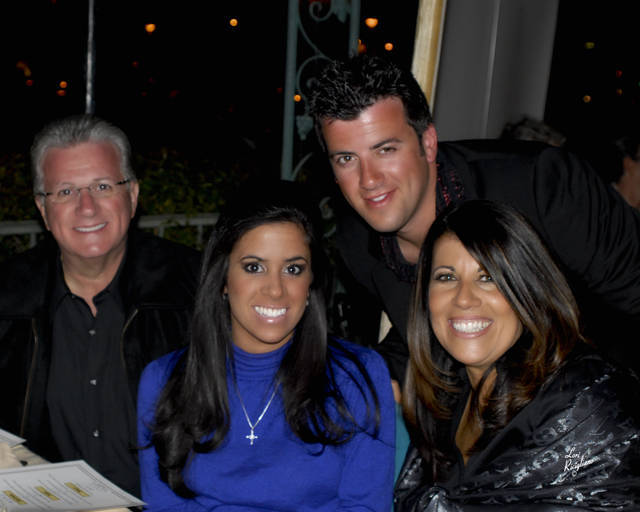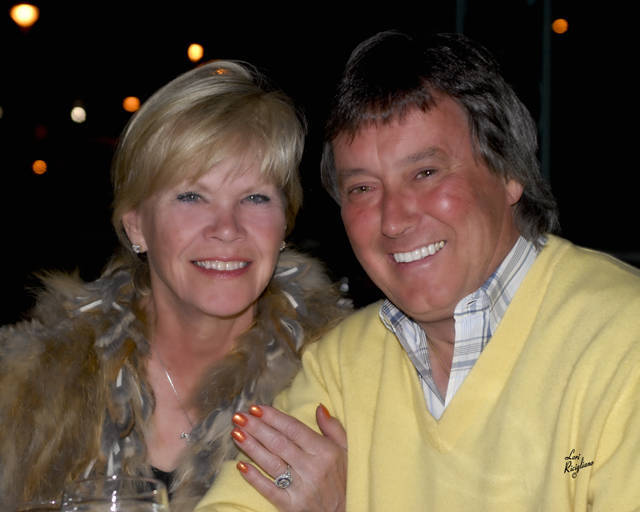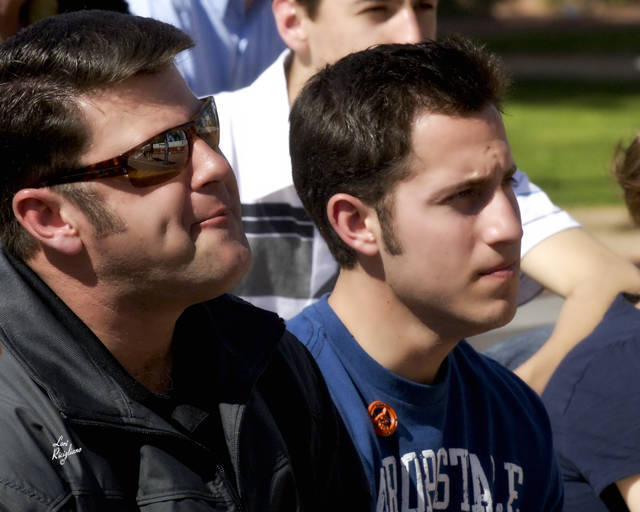 Several private parties brought old friends together with people who had never experienced a presentation of Arabian horses – or the hospitality and camaraderie of any Midwest event. And as is typical on these occasions, the babies always manage to steal the show. Two little fillies were the perfect ambassadors for the breed this season as they showed their stuff and made their owners very proud.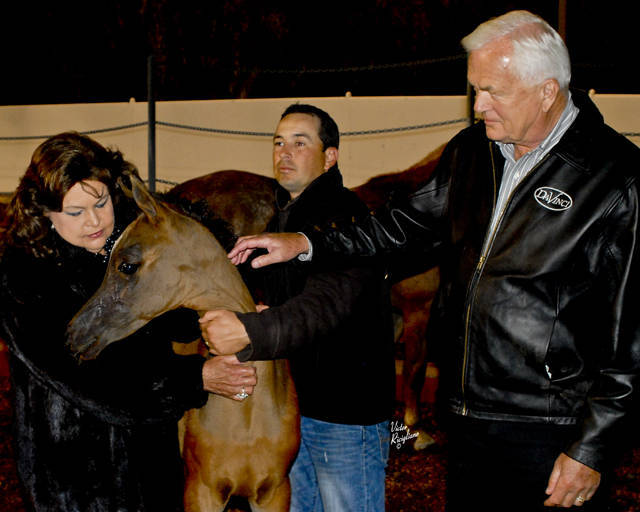 Jim and Sally Bedeker of Gemini Acres, Morris, Illinois, have an exquisite filly, Goddess of Da Vinci out of their mare, Goddess of Marwan.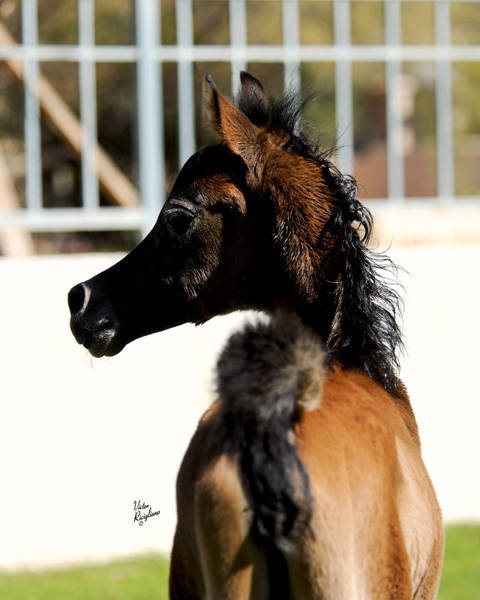 Rohara Martina by Da Vinci out of their National Champion mare HP Martina owned by Don and Janey Morse, owners of Oak Ridge Arabians in Freeport, Illinois, was also a huge hit with the audience. Congratulations to Rohara Arabians and Barbara Jarabek on their recent acquisition of this Exotic filly.
As guests departed one particular evening clutching their Midwest farm brochures it was easy to see that our breed had gained numerous new fans.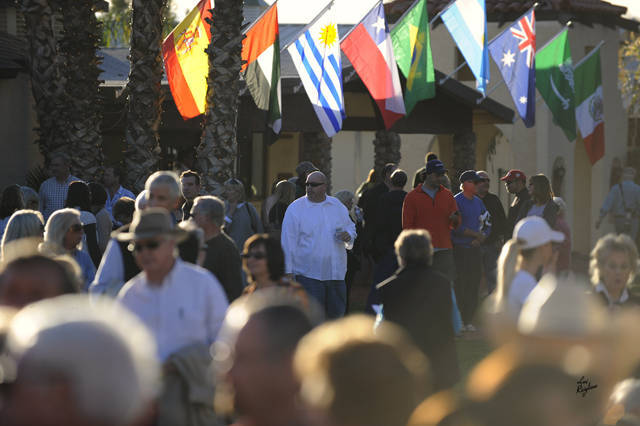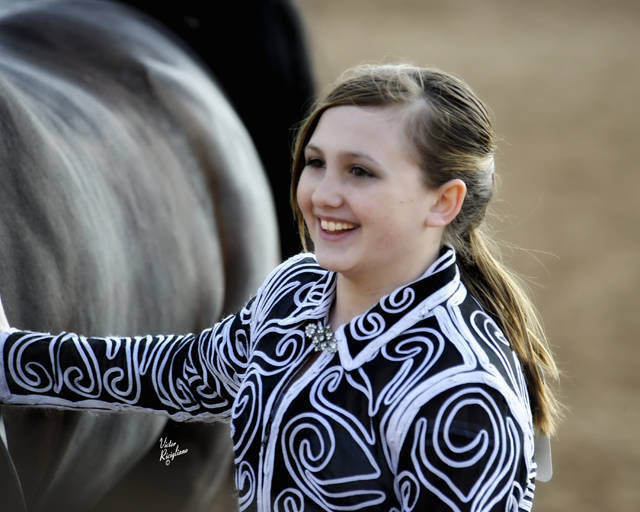 It was "Emma Boggs Day" for the opening of the Scottsdale Show as Emma proved the winner in each of her classes – an astounding accomplishment and a new record for the Show. The amazing Miss Boggs showed PA Millan Always to Champion Gelding and Shutup And Dance+// to the Geldings 4 and over Championship.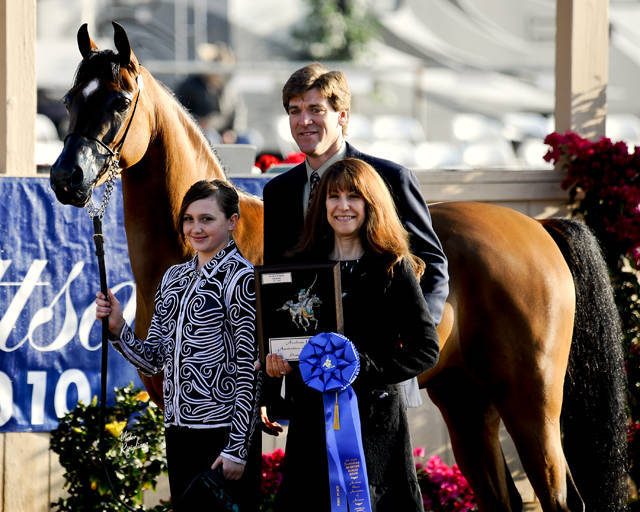 Then she captured both the Champion and Reserve honors with Symphony of Love, Fillies 3 and LL Albufera, Mares 4 and over, respectively. And she rounded out her winning ways with Rohara Mademoiselle as Champion Half-Arabian mare.
Courtney rode BP Klassique Bey to a Top Ten Show Hack.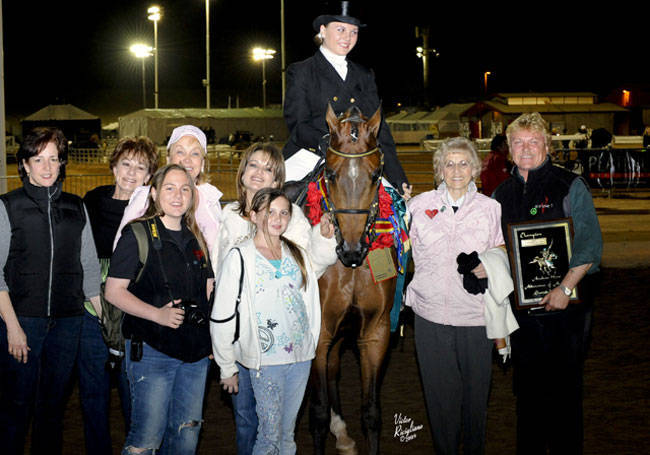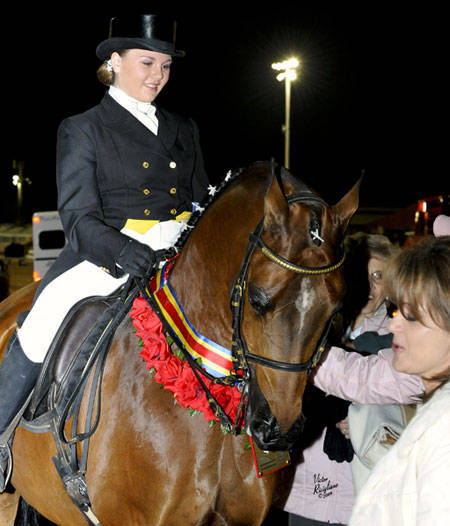 Luckily some room remained for more ribbons because Team Midwest certainly brought more and more back to the barn as the Show progressed. The amateurs claimed their share, including Jim Bedeker showing their Baske Afire daughter GA Clio Dulaine to the Championship.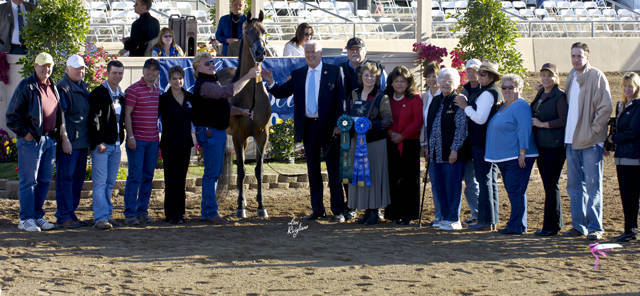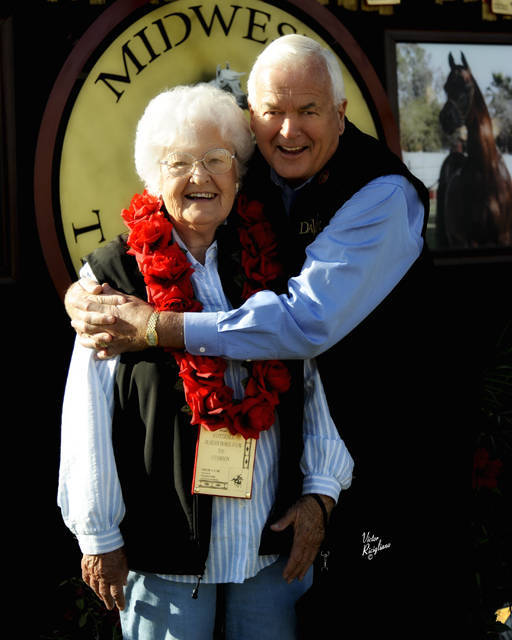 Terry Anne claimed Champion honors with DC Magnum Storm and Shutup And Dance +//.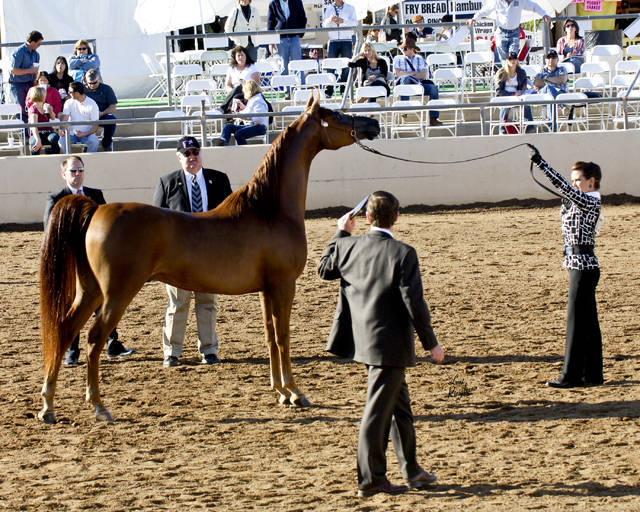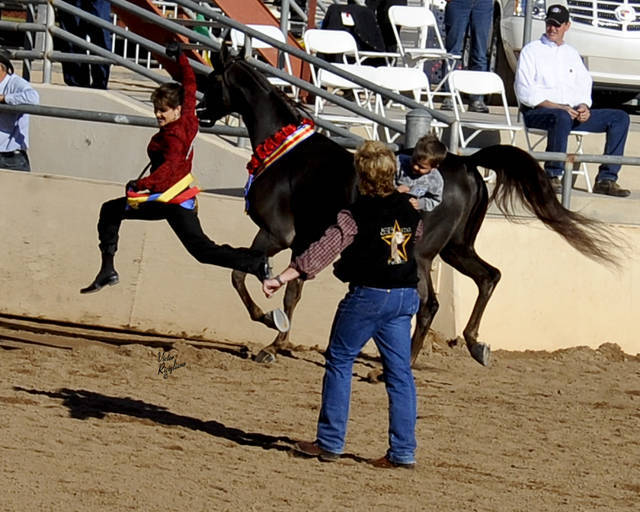 Donny Morse was Champion with Vegas DPA and HP Martina.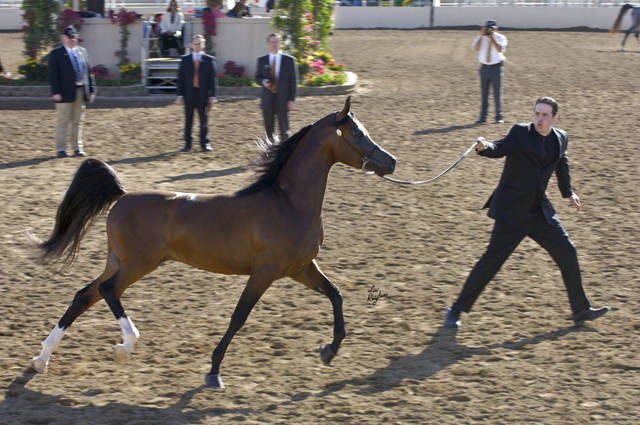 AJ Marino was Champion with PA Milan Always.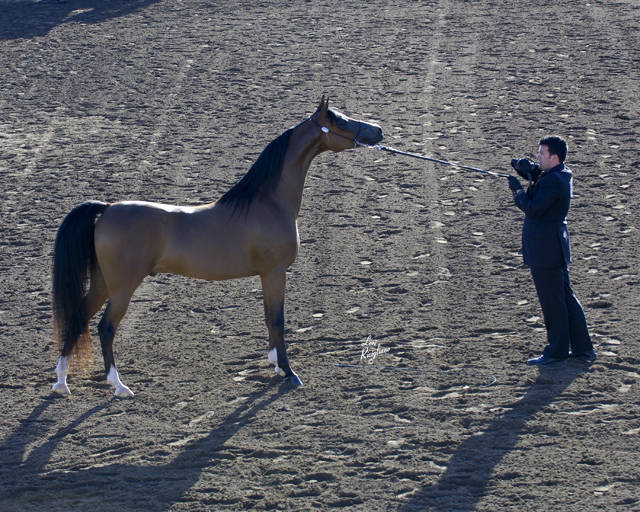 From Monday through Friday the desert sun was shinning and Midwest was bringing home the ribbons in baskets. And even though the skies clouded and rain fell to the desert floor, those ribbons kept coming through the weekend.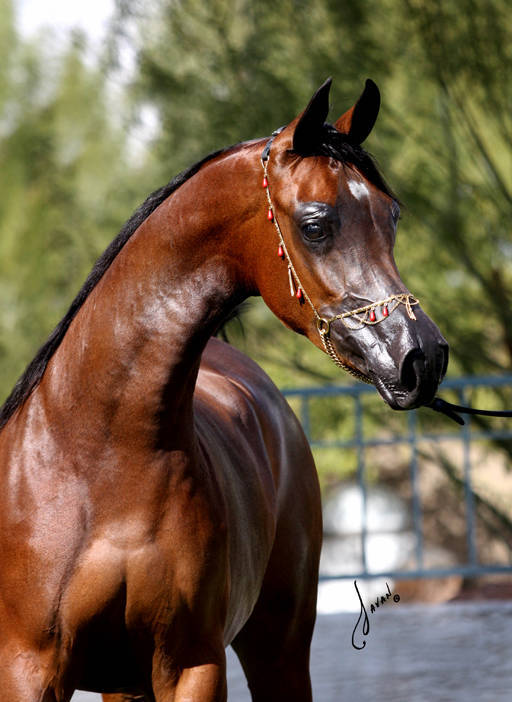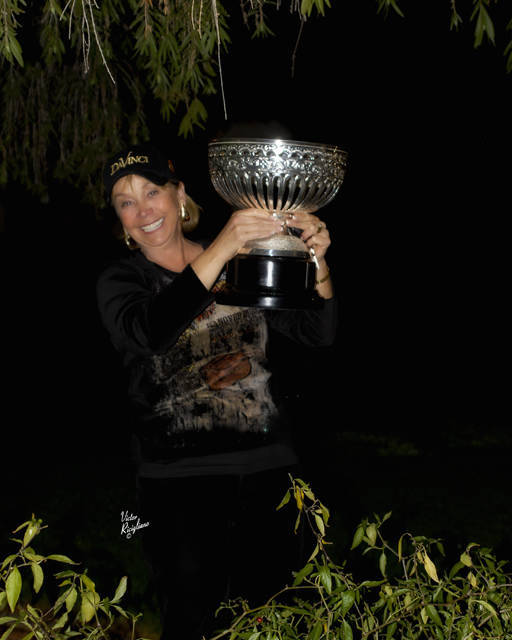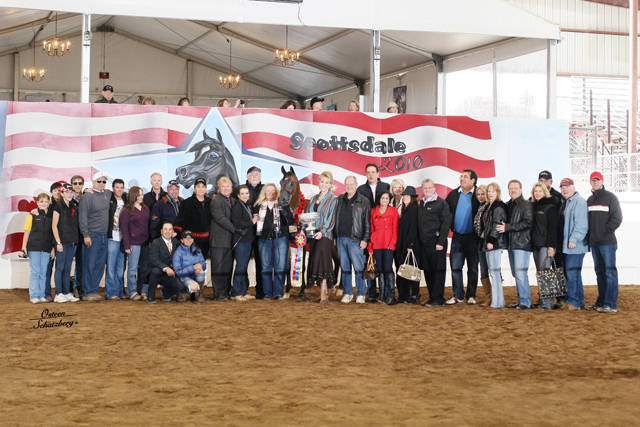 Raherra
Champion 2 Year Old Junior Fillies
Grand Champion Junior Filly
---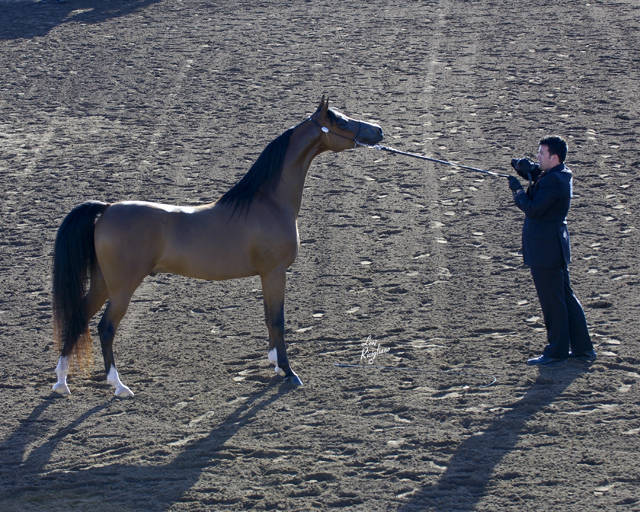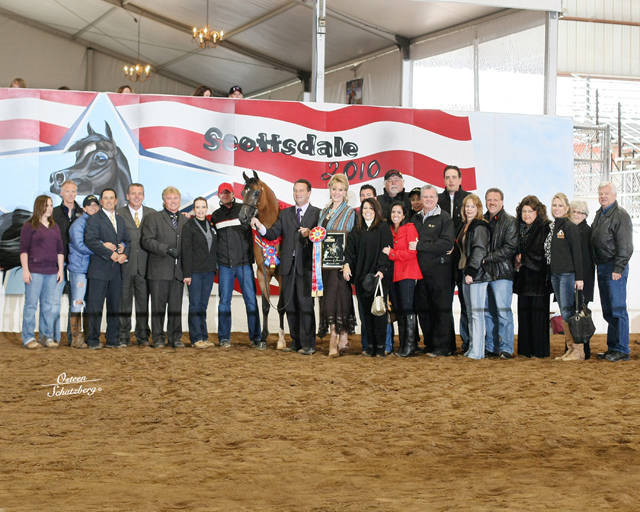 PA Milan Always
Champion 4 Year Old Geldings & AAOTH Geldings
Unanimous Grand Champion Senior Gelding
---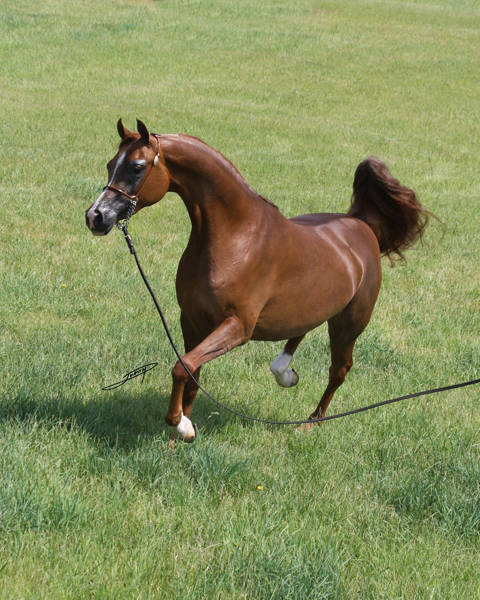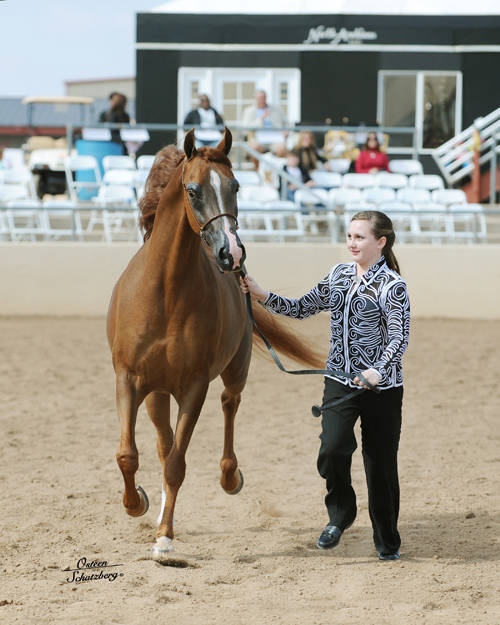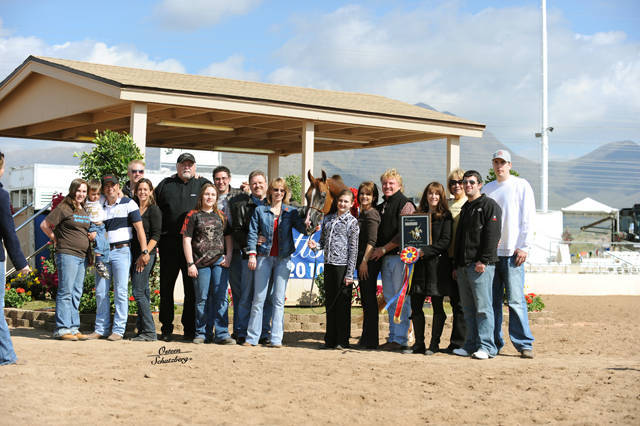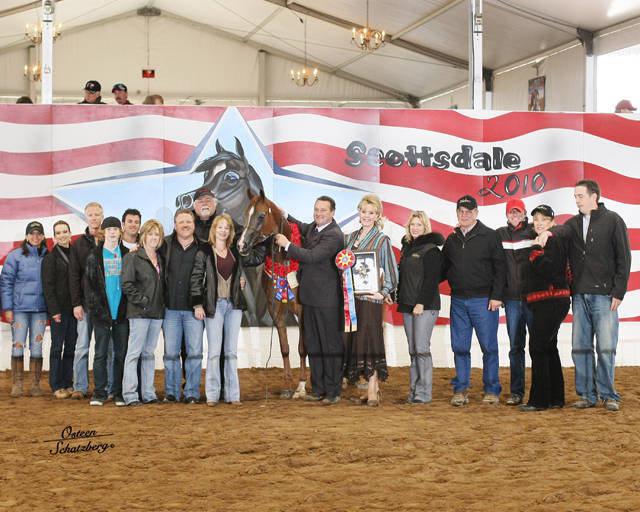 Rohara Mademoiselle
Grand Champion Stock/Hunter Mare JTH
Grand Champion Senior Stock/Hunter Mare
---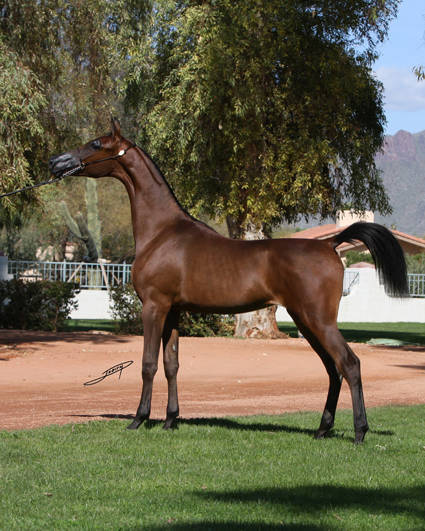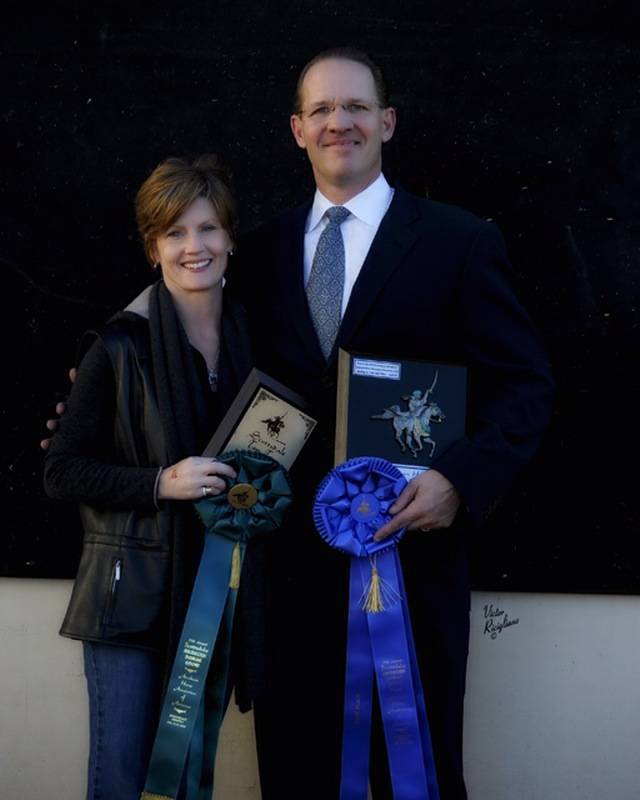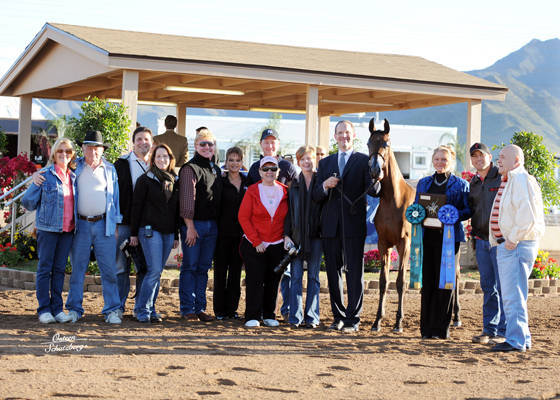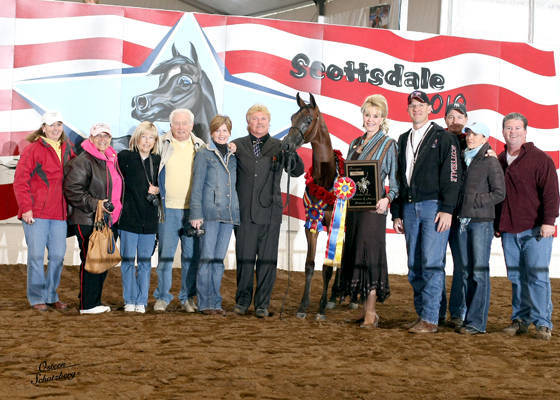 HVS Bella Valentina
Champion Saddle/Pleasure Fillies & AAOTH Fillies
Grand Champion Junior Saddle/Pleasure Filly
---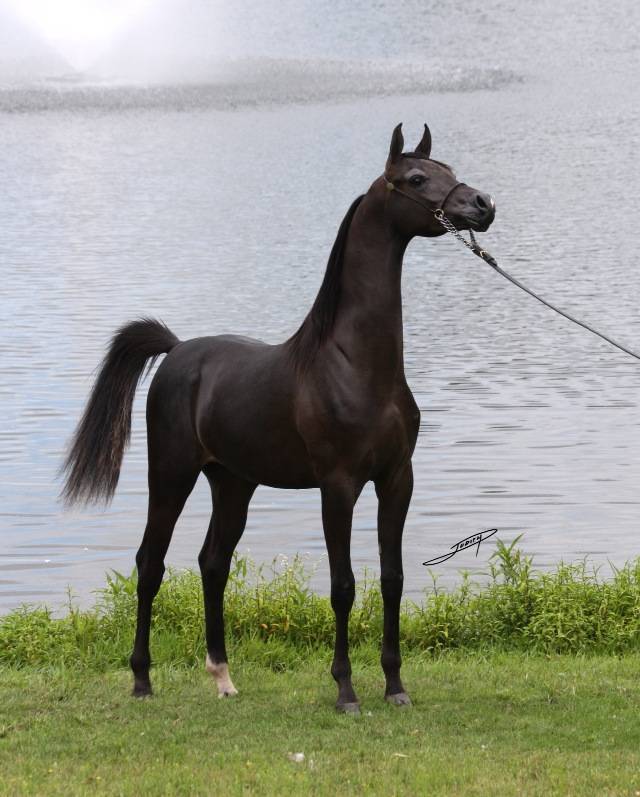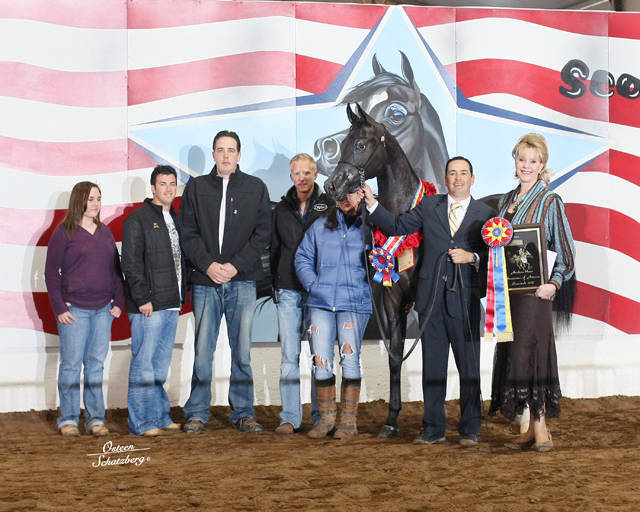 SKF Maganum PI
Grand Champion Junior Stock/Hunter Geldings
---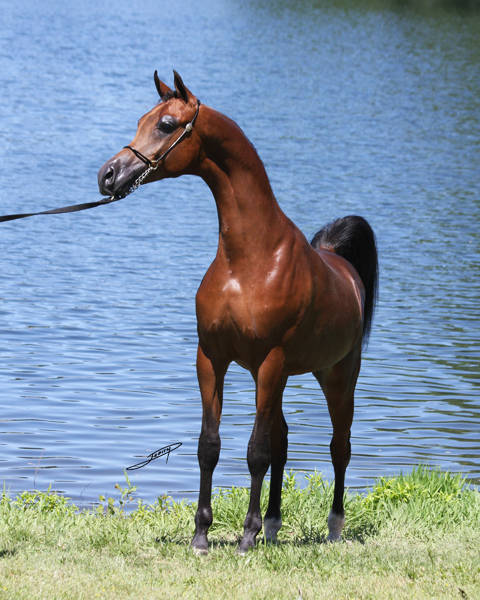 Valente LD
Unanimous Champion 2 Year Old Geldings
Reserve Grand Champion Junior Geldings
---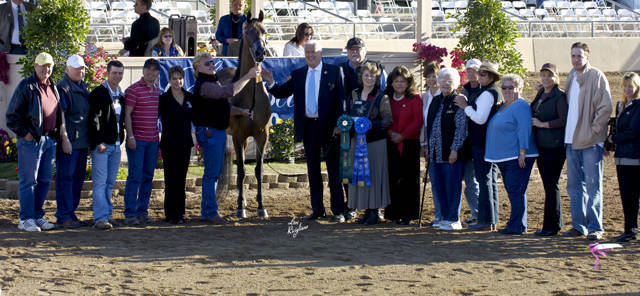 GA Clio Dulaine
Champion Saddle/Pleasure Mares AAOTH
Reserve Grand Champion Senior Saddle/Pleasure Mares
---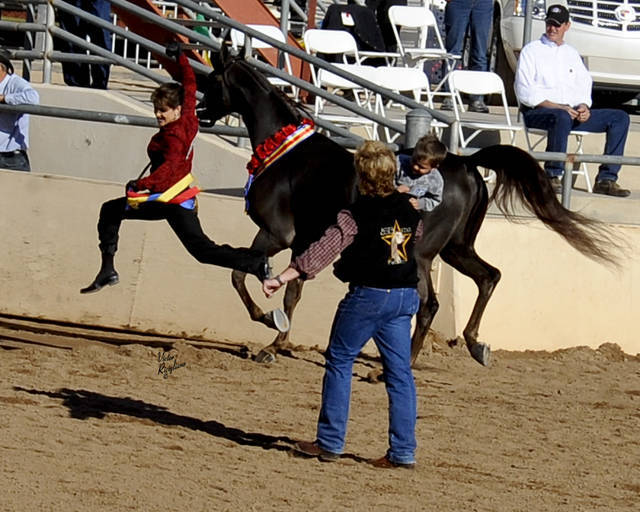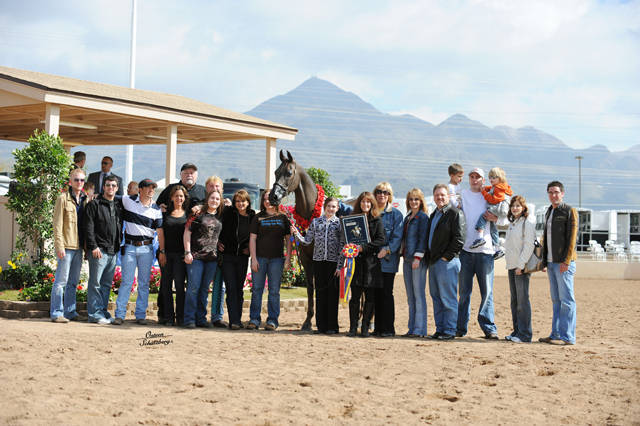 Shutup and Dance
Champion Saddle/Pleasure Geldings JTH
Champion Saddle/Pleasure Geldings AAOTH
Reserve Grand Champion Senior Saddle/Pleasure Geldings
---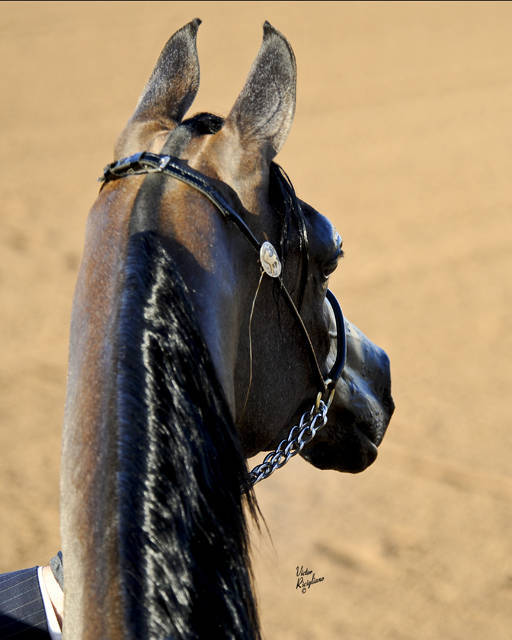 Da Joia
Champion Senior Yearling Filly
---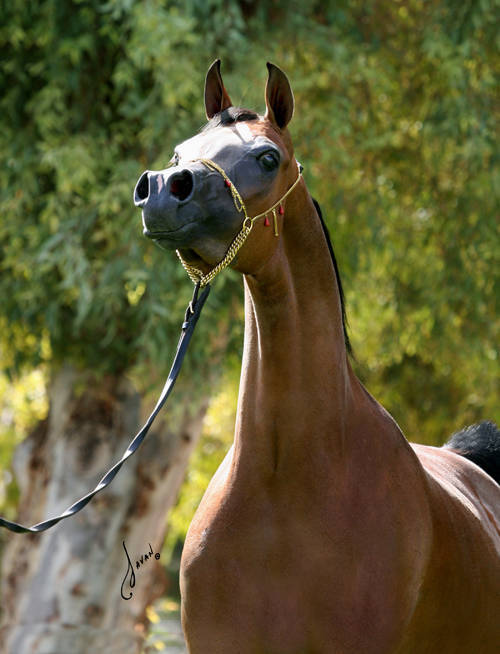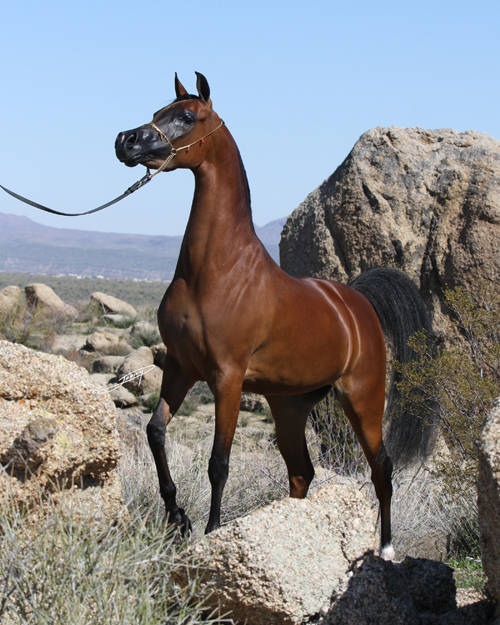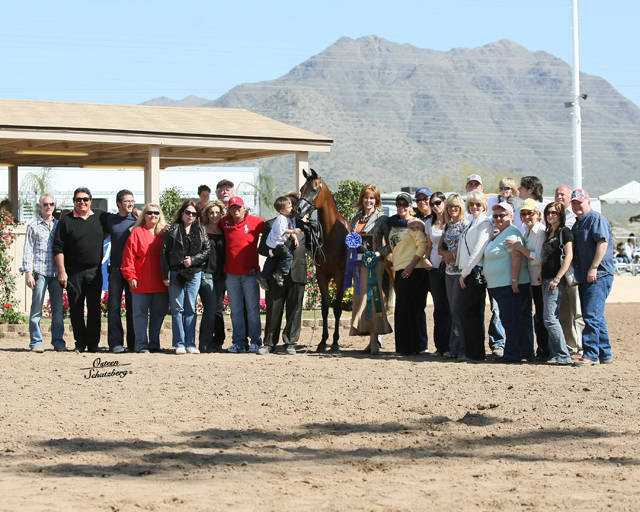 Taleed El Qardabiyah
Champion 5 Year Old Mares
Congratulations to Mme. Isra Waleed Giuma Ben Zaied on your recent purchase of this exquisite mare sired by *Magnum Psyche out of the leading Ali Jamaal daughter Jamaara FA.
---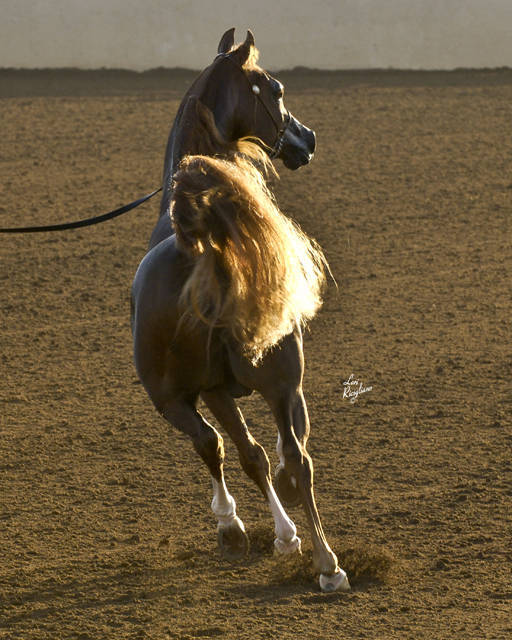 RHR Marcedes
Champion 5 Year Old Stallions
---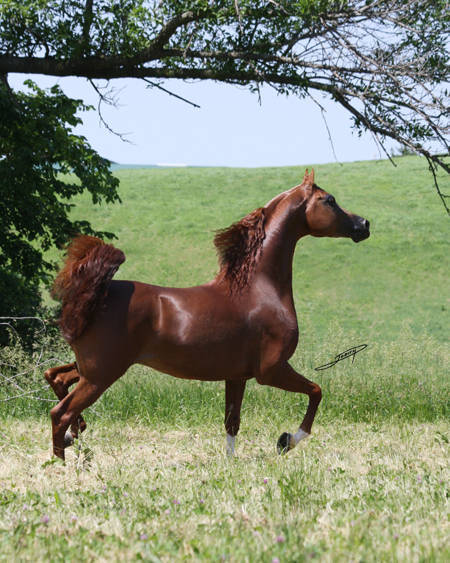 LD Pistal
Champion 8 & Older Stallions
---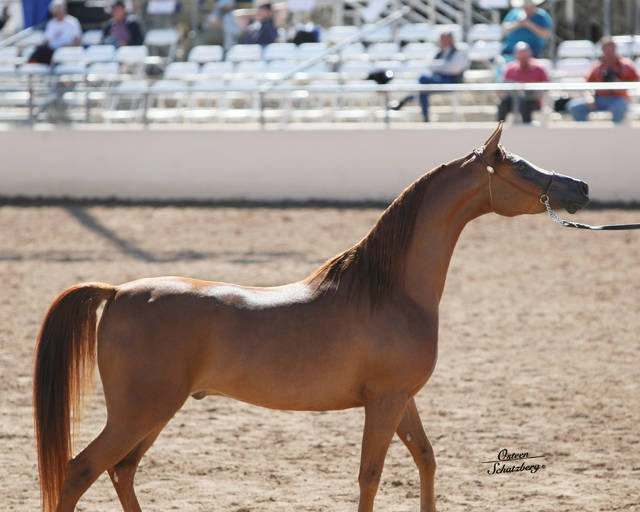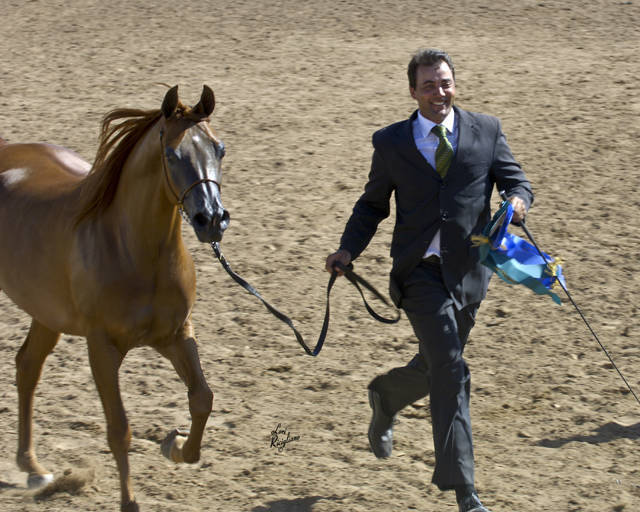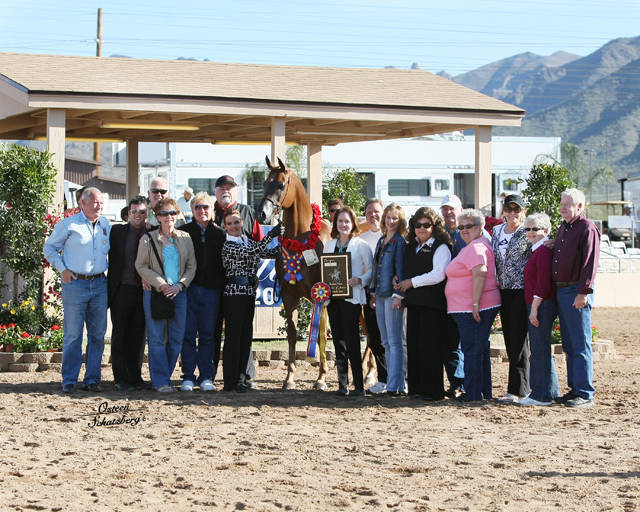 DC Magnum Storm
Champion 5 & Older Geldings & AAOTH Geldings
---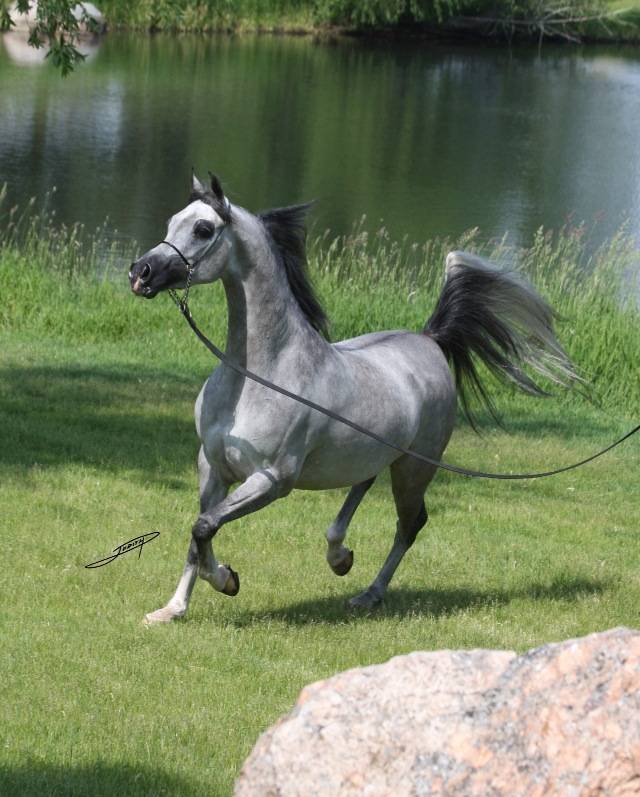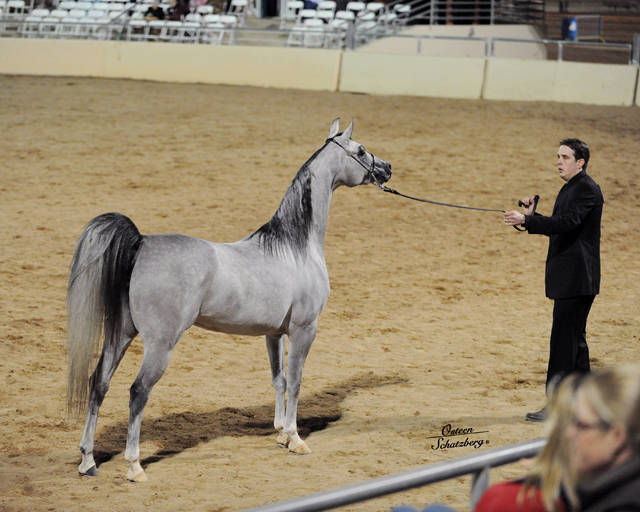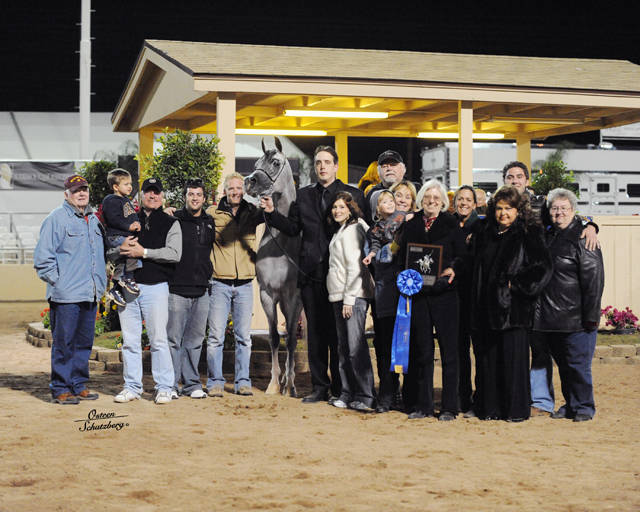 HP Martina
Champion 5 & Older Mares AAOTH
---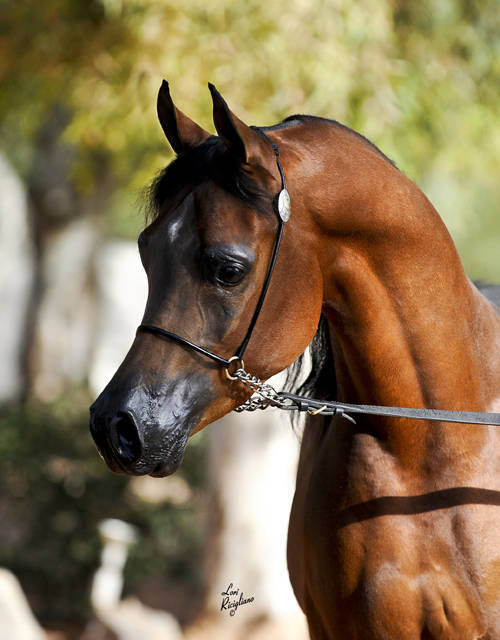 Vegas DPA
Champion 3 & 4 Year Old Colts AAOTH
---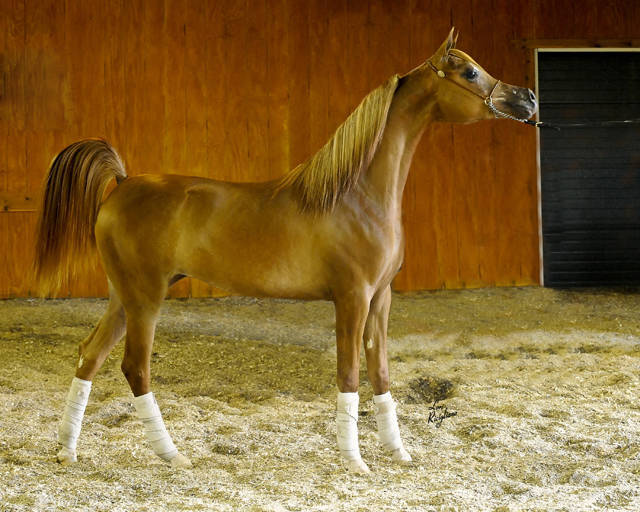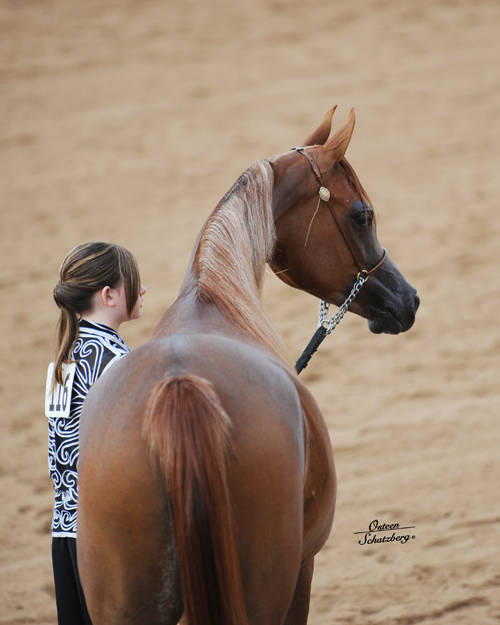 Symphony of Love
Champion & Grand Champion Filly JTH
Reserve Champion Senior 2 Year Old Fillies
---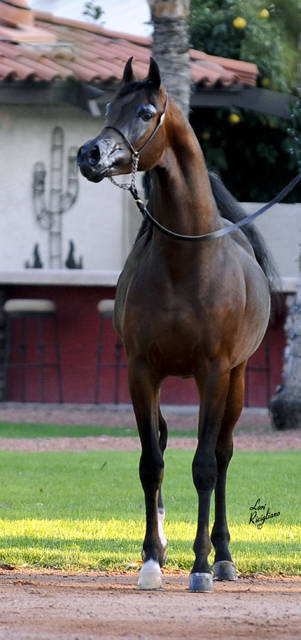 Vvaliante
Reserve Champion Senior 2 Year Old Colts
---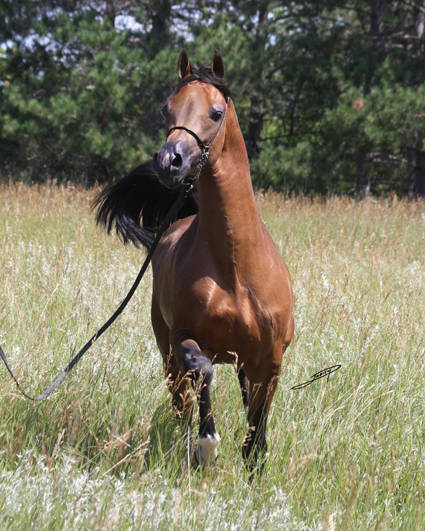 Excyte LD
Reserve Champion 4 Year Old Geldings
---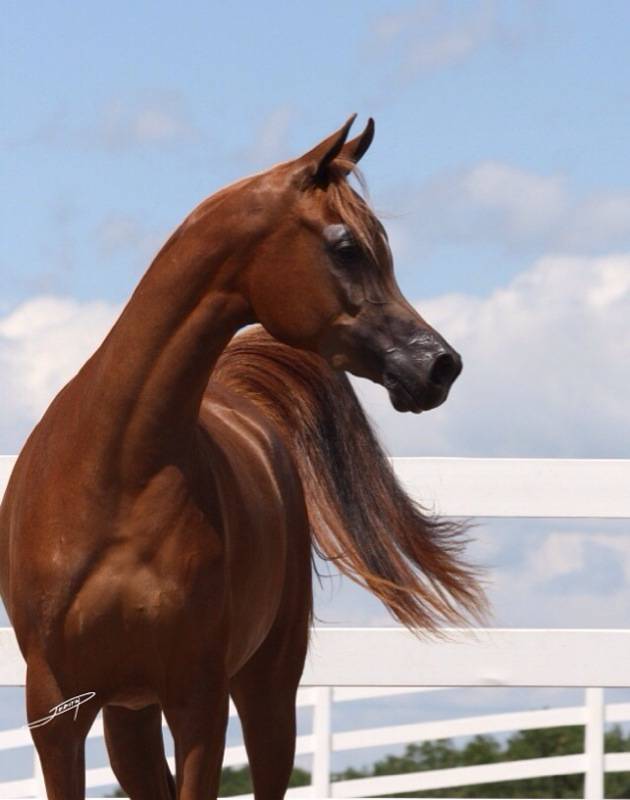 Anna Marie BHF
Reserve Champion 3 Year Old Fillies
---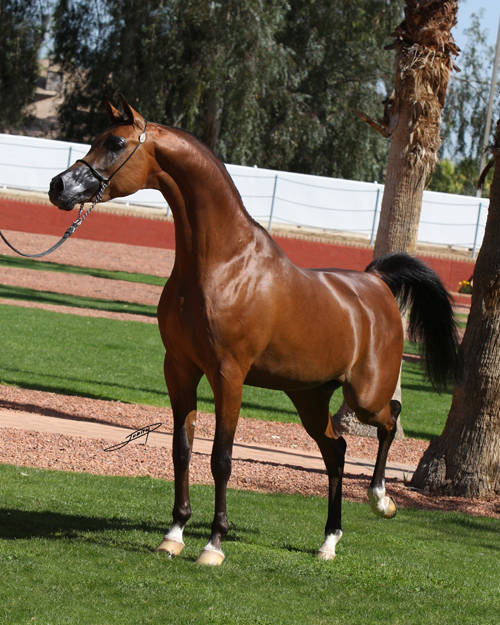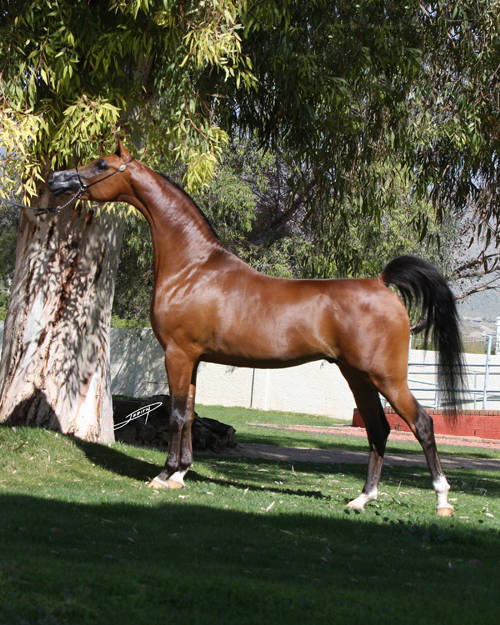 Eccentric Valentino
Reserve Champion 3 Year Old Colts
---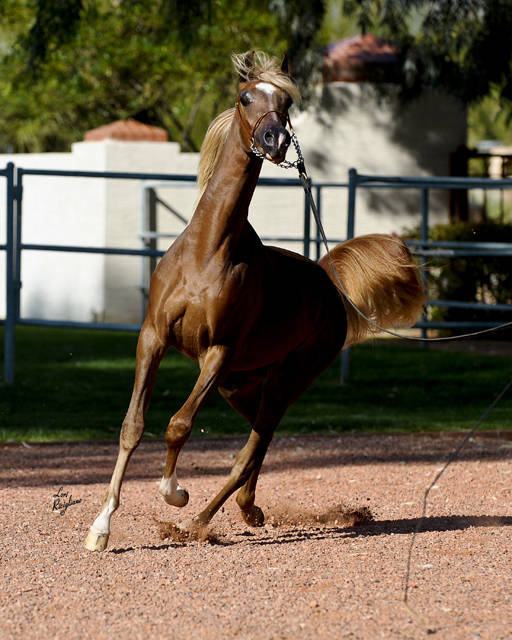 Im Adiva Too ORA
Champion Stock/Hunter Fillies AAOTH
Reserve Champion Stock/Hunter Fillies
---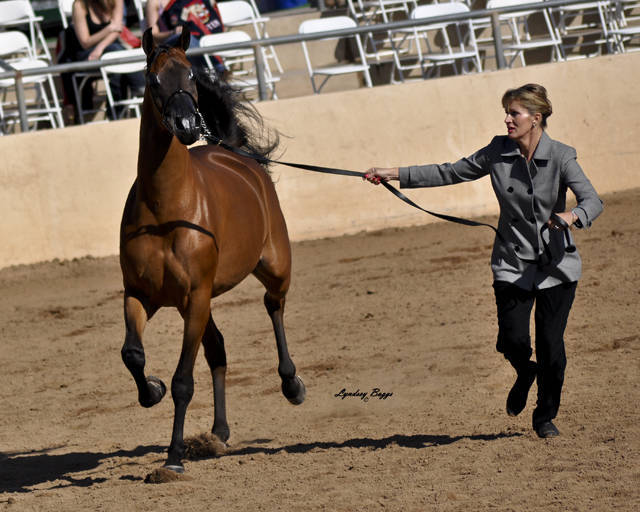 RHR Campus King
Champion Stock/Hunter Geldings JTH
Reserve Champion Stock/Hunter 3 Year Old Geldings
---
The Midwest family has a wonderful tradition of sharing the victories together – that's why the stands nearly empty when a Midwest horse goes to the winner's circle, the whole family is going down to be in that win photo. Let's just say that once again this year, Midwest cleared the box often and carried home a lot of rose blankets.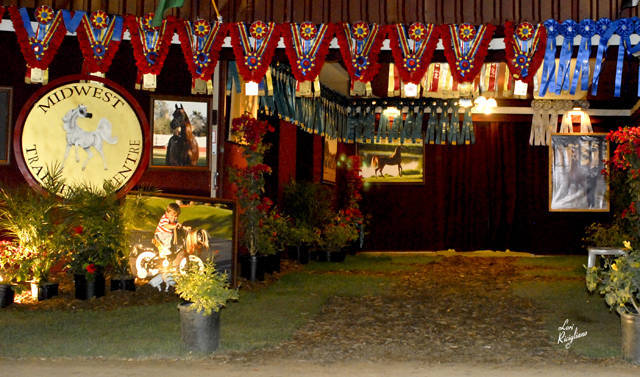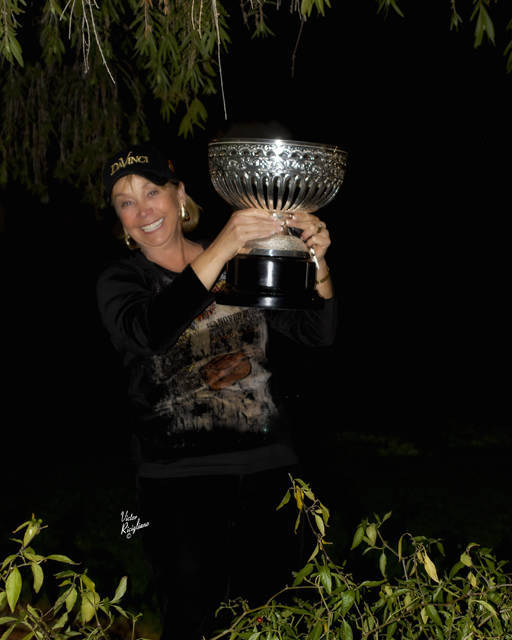 In between all that winning, a new tradition of informal presentations after the halter classes each day brought crowds to the farm for leisurely gatherings under the winter desert sun. Visitors to the farm enjoyed the relaxed atmosphere and took advantage by spending more time with the sale horses and the incomparable Midwest stallion roster for this breeding season.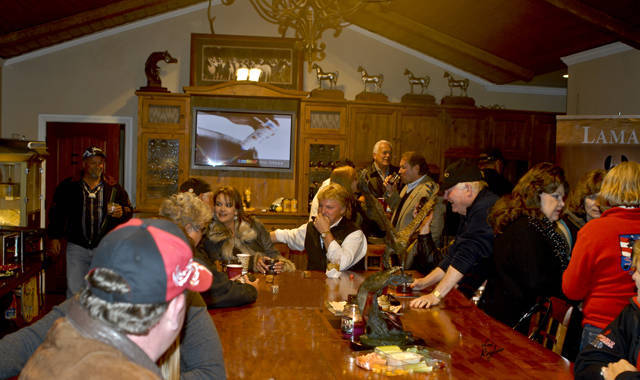 On the night usually reserved for the farm party, the Midwest family enjoyed a private dinner party at a lovely Italian restaurant. Although the four-legged entertainment was missed, stallion posters of Magnum, *Fausto, Valentino, DA Vinci and Eccentric Valentino staged a welcome greeting on the patio. Johnny Downing, Don Morse and Travis Rice made introductions of friends from Australia, Argentina, Uruguay, Brazil and Mexico as toasts were offered and great stories shared among good friends.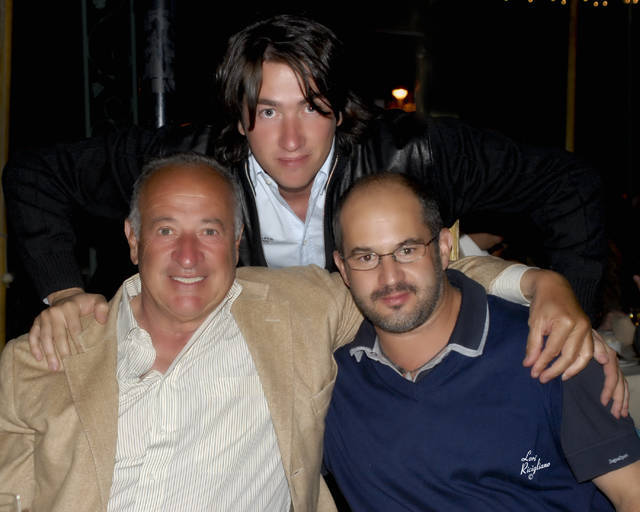 Fernando & Joaquin Santibanes & Felix Cantu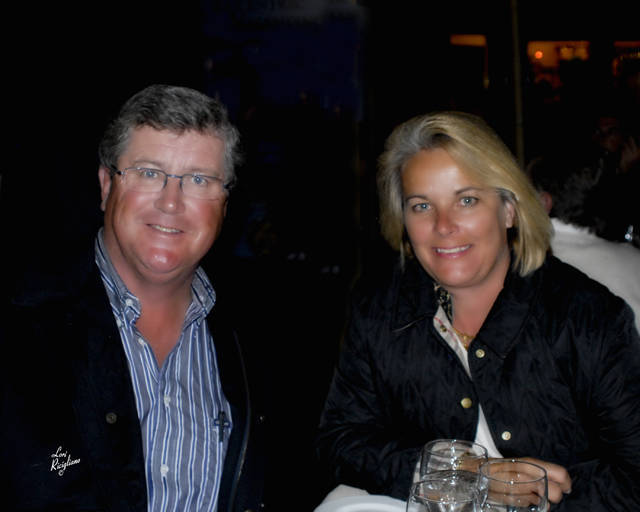 Greg & Julie Farrell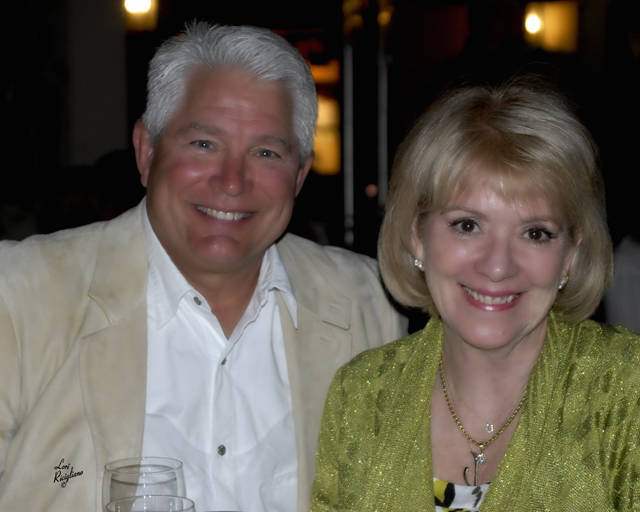 Dan & Maureen Grossman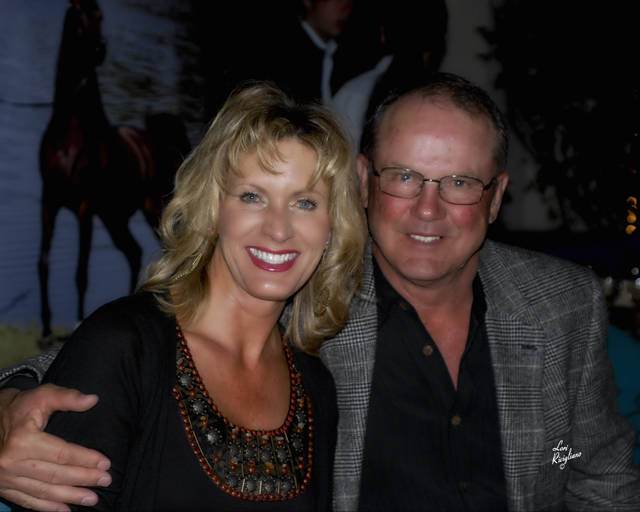 Roger & Stephanie McMahon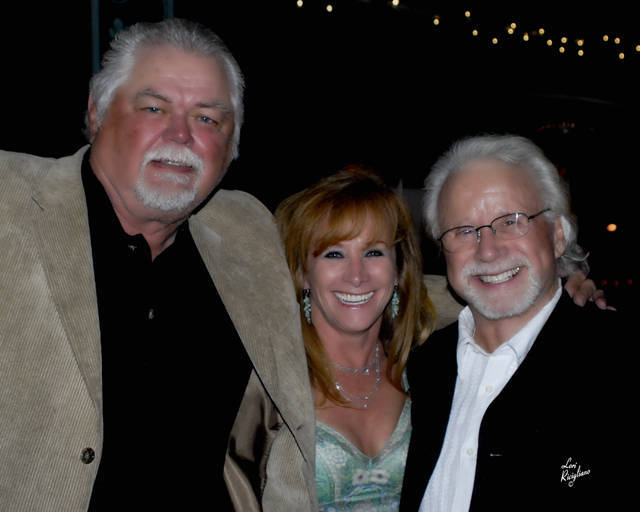 Don Morse & Paul & Elaine Wood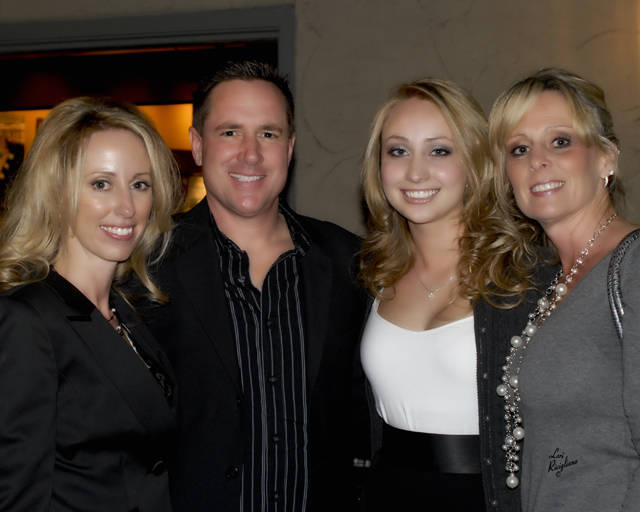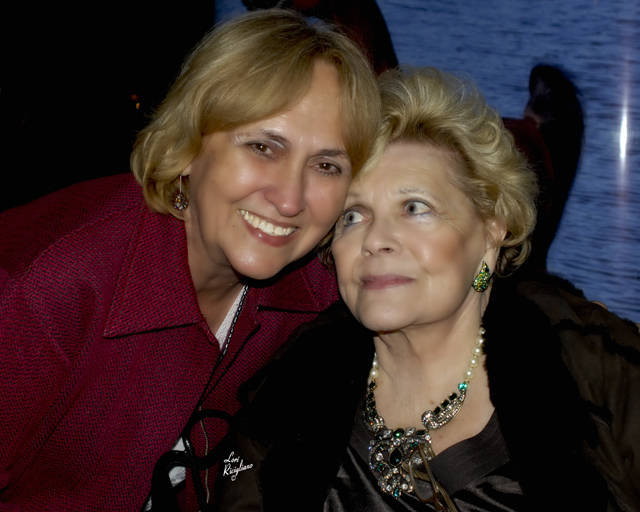 As the 55th annual Scottsdale Show closed, the family of Midwest had again maintained best tradition of all, sharing time and the love and passion for the Arabian horse with the best of friends.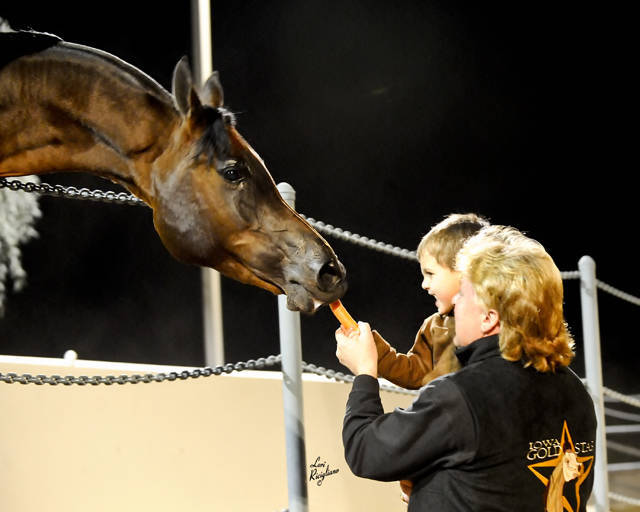 ---
JAKE BOGGS – SCOTTSDALE DEBUT
Following in his fathers footsteps!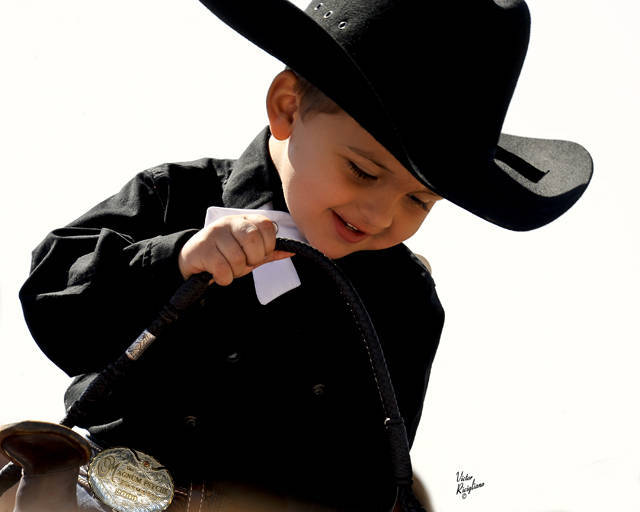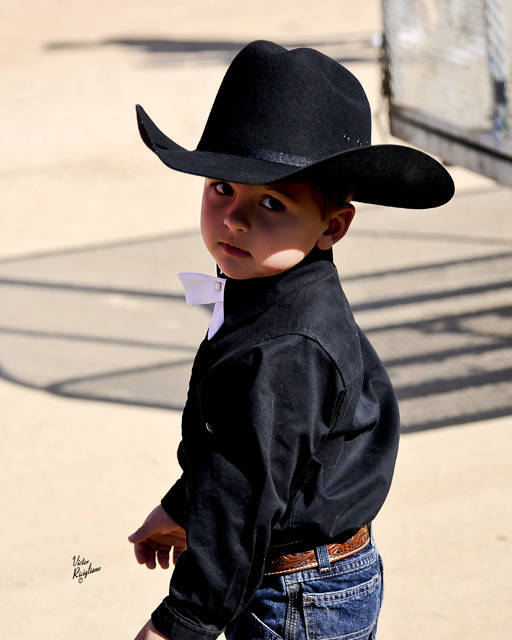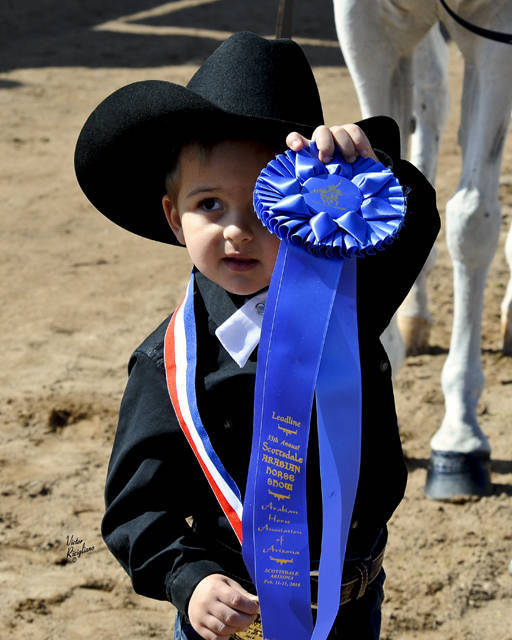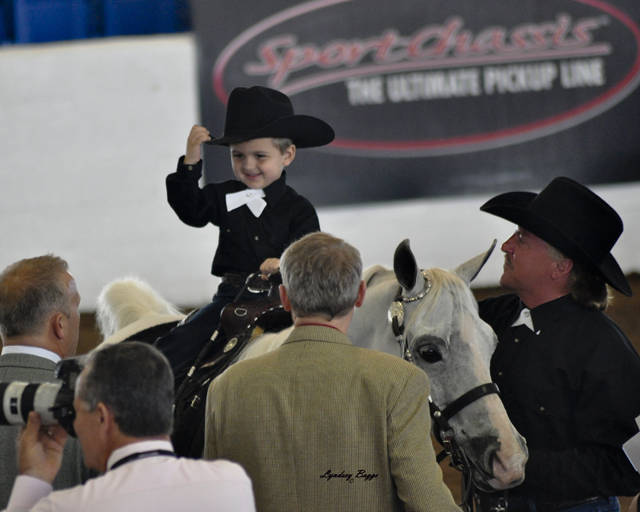 " See ya all next year"!