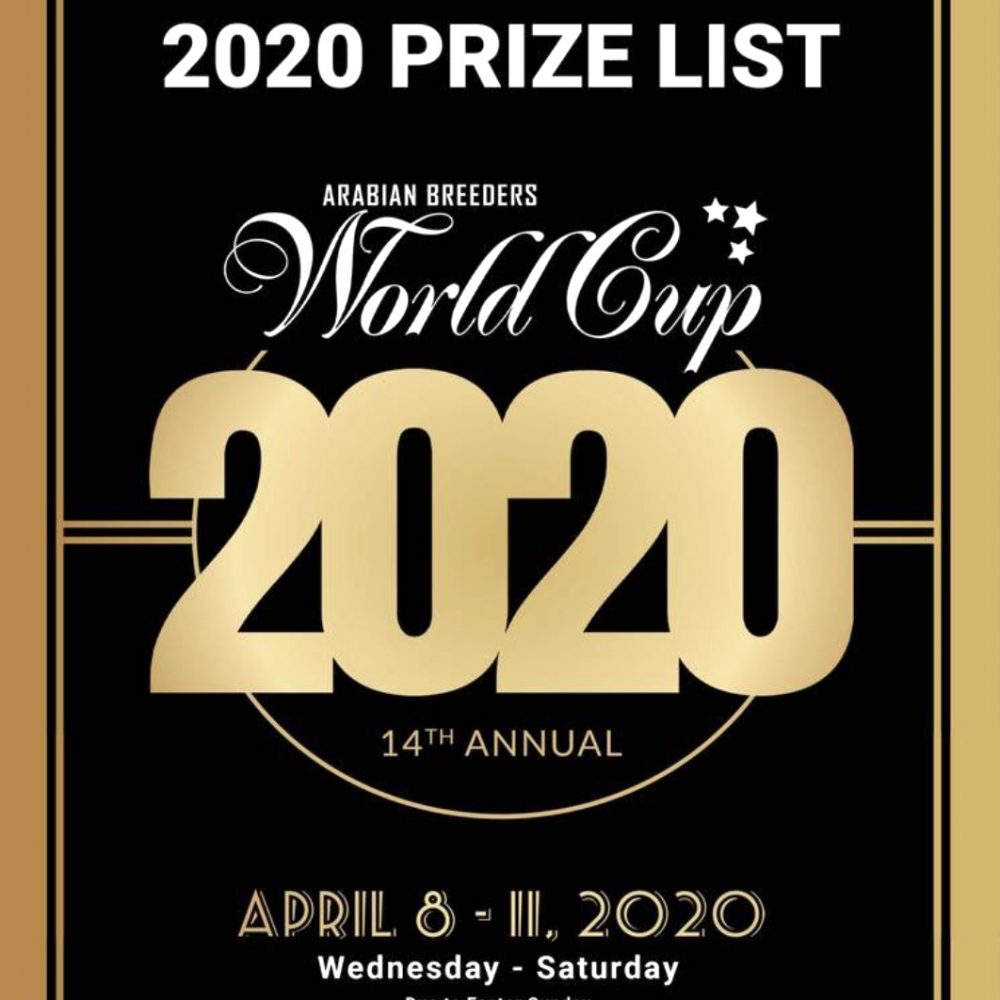 ---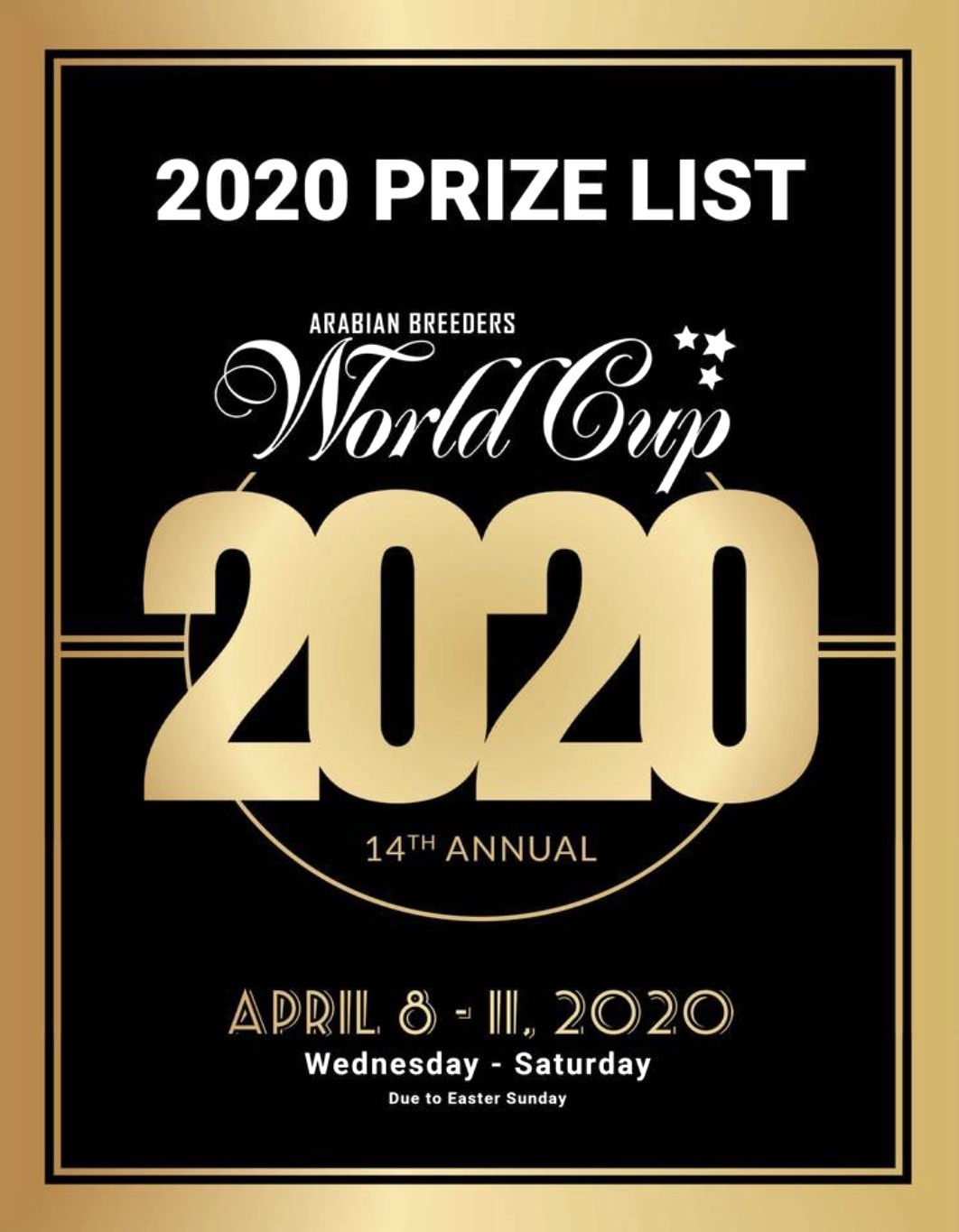 The Arabian Breeders World Cup (ABWC) event returns to the South Point Equestrian Complex for the thirteenth consecutive year. The show is a celebration of the Arabian breed and the lifestyle associated with owning Arabian show horses. Worthy of its location on the glitzy Las Vegas Strip, the Equestrian Center is rated as the finest indoor horse facility in the country and hosts some of the most prestigious equestrian events in the world.
The Arabian Horse Breeders Alliance (AHBA) is a non-profit organization dedicated to promoting the Arabian horse. The group is a worldwide community of breeders united in their passion and devotion to the Arabian, promoting thoughtful guardianship for future generations of these magnificent horses.
The Arabian Breeders World Cup 2020 plans for another blowout celebration. As one of the world's premier purebred Arabian horse shows, this international competition garners global entries; over 26 countries are represented annually. The public is invited to this family-friendly, free general admission event.
A judged competition, it showcases the natural beauty, nobility, excitement and unique characteristics of the Arabian horse breed while providing a lively and entertaining experience for both breeders and those new to Arabian horses.
To be certain, the Arabian Breeders World Cup is not the ordinary horse show experience. The 14th Anniversary event of this spectacular Arabian horse extravaganza is not to be missed — even if you have never attended a horse show before, you will enjoy this "World Class" weekend experience.
Presented by the Arabian Horse Breeders Alliance, the board consists of Directors: Robert Boggs, Jay Constanti, Kimberly M. Jarvis, Lawrence Jerome, Murray Popplewell, Robert North, James Swaenpoel and Chairman, Jeff Sloan. The ABWC show committee members are Executive Director, Phyllis LaMalfa; Show Manager, Taryl O'Shea; Commercial/Corporate Coordinator, Kelly Charpentier and Public Relations Director, Riyan Rivero.
The 2020 Arabian Breeders World Cup was host to some of the most influential Arabian horses, breeders and owners in the International Arabian community. The AHBA Board of Directors extends a heartfelt thank you to the exhibitors, sponsors, and spectators for their continued support of this exciting event.
---
Future Shows:
APRIL 8-11, 2021
April 7-10, 2022
---
JUDGES
Rodrigo Forte – International Judge
Lucas Gozdzialski – International Judge
Chen Kedar – International Judge
Steve Lieblang – North American Judge
Caroline Reid – International Judge
Isaac Taylor – North American Judge
---
Official Show Photographer www.AvalonPhoto.net
---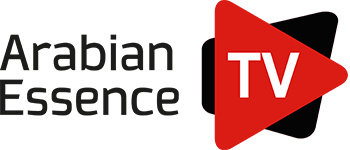 Official 2019 Show Live Feed Provider
---

Follow the Daily Show Highlights of the Las Vegas Arabian Breeders World Cup with Arabian Insider. Arabian Insider is a worldwide media company that shares the passion for the Arabian Horse through high-quality video production, Social Media promotion and marketing solutions. Follow Arabian Insider on Facebook, Instagram, Vimeo and on a new concept of website coming soon.
---
Show Location | South Point Casino

9777 Las Vegas Boulevard South Las Vegas, NV 89183
Telephone: (702) 796-7111 | Website: www.southpointcasino.com | Directions: click here
South Point Amenities and Services | South Point Rules and Regulations